Slide
Allergy Solution provides improved management of allergies by offering a specific, comprehensive and cost-effective panel using the latest technology available in an all-in-one test. By looking at 295 allergens all at once the test can also identify possible allergic cross-reactions and a risk assessment of food allergies predicting the degree of severity. Easy sample collection for adults and children of all ages, using a finger-prick device to collect a small amount of blood, posted back to the laboratory. Results are easy to understand and follow, enabling you to make informed and appropriate decisions on lifestyle, pet selection and diet. Allergen-specific Immunotherapy may be available in pollen, mite and venom allergies.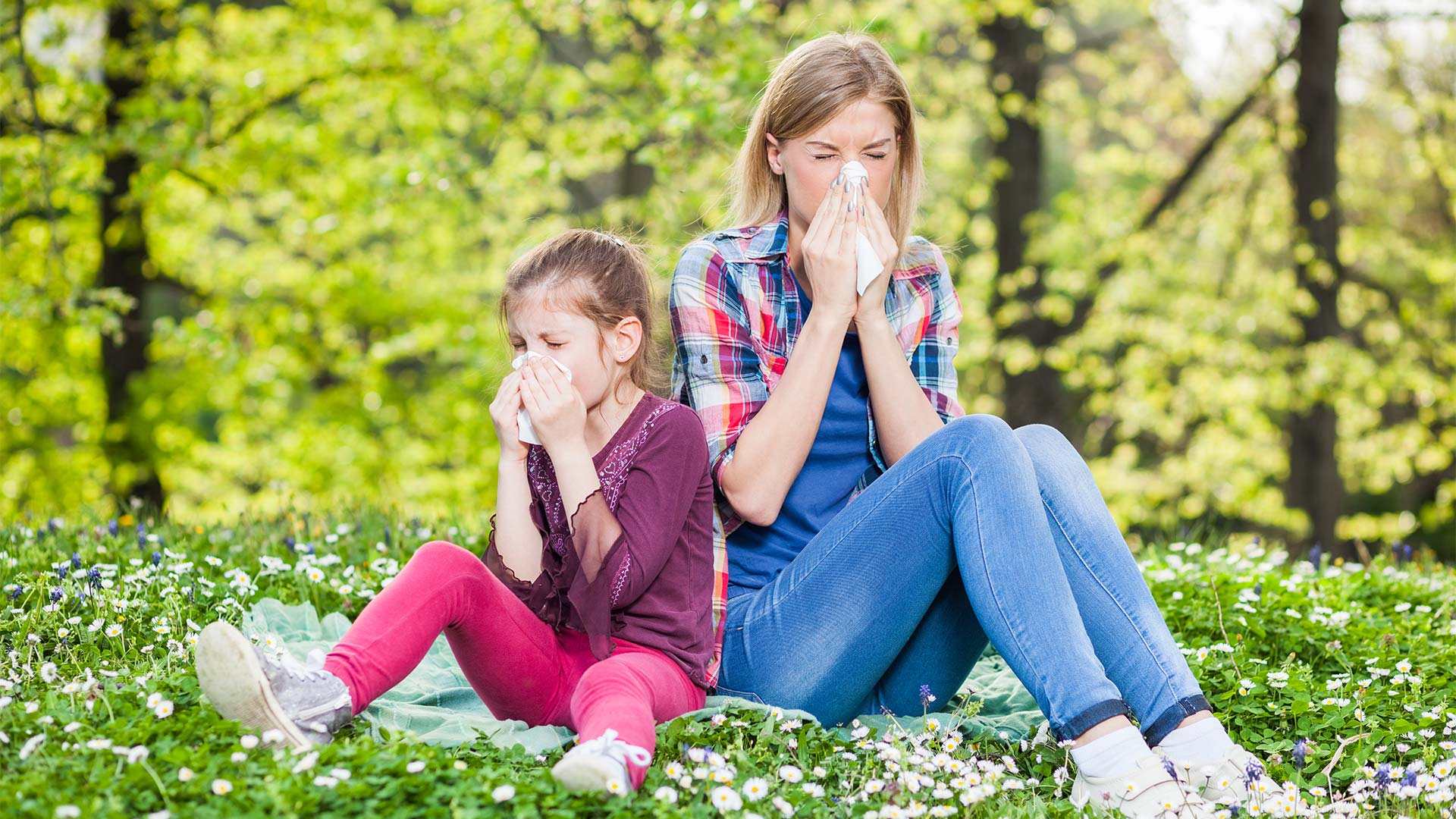 Simple to sample, no appointment needed
A true allergy can only be detected from testing your blood. The antibody IgE is only found in the Serum of our blood, not saliva or hair. The home sampling kit includes everything you need to obtain the small amount of blood required from the comfort of your own relaxed environment.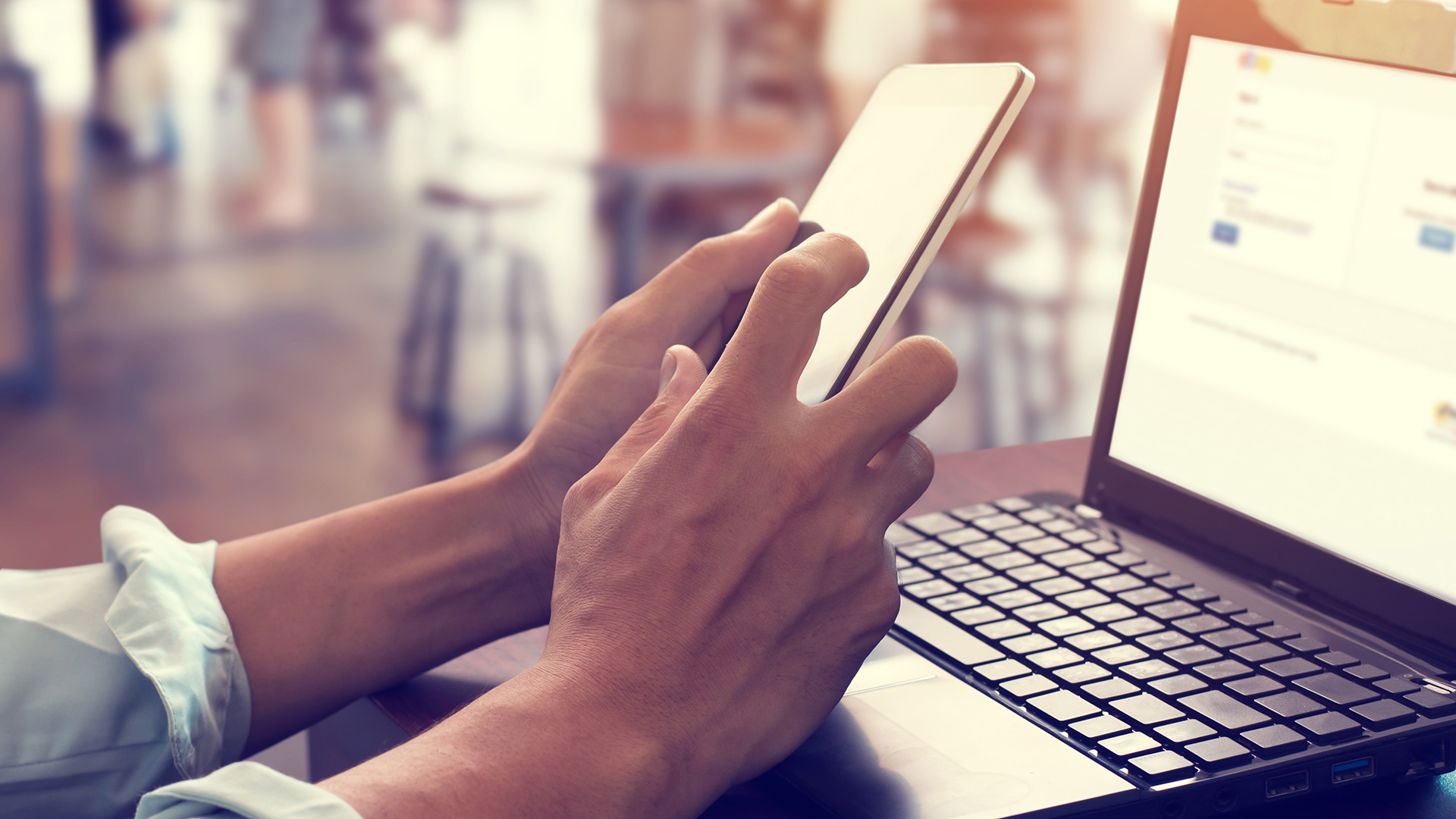 Order online and we will send you a home finger prick blood sampling kit containing everything you need. Kits are sent Royal Mail 1st class post.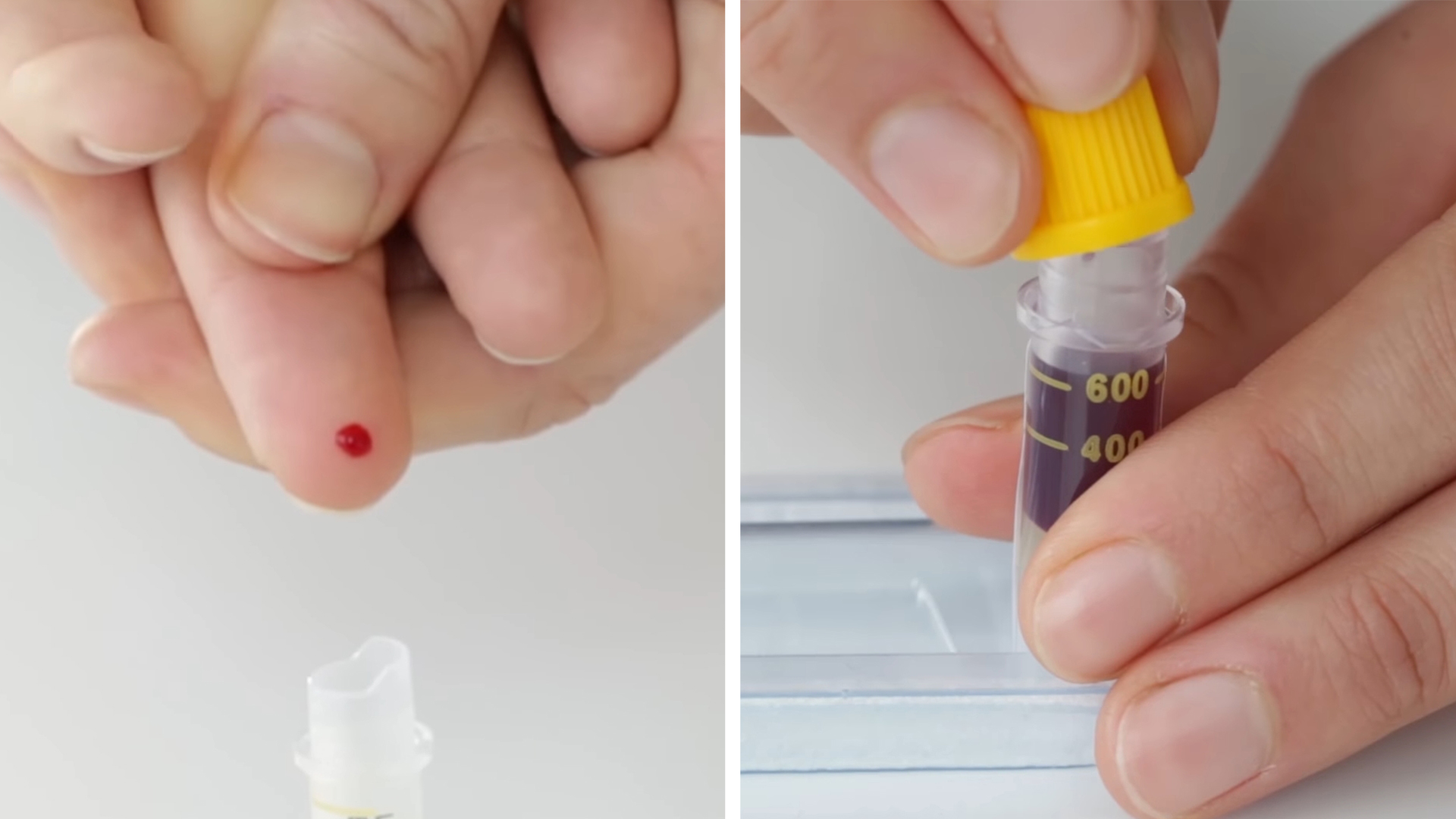 2. Take your blood sample
Follow the instructions included in the sampling kit then send the sample back to our laboratory using the pre-paid Tracked 24 service.
117 allergen extracts and 178 molecular allergens, 50+ of which are unique to our test, the largest panel of molecular allergens on the IgE allergy testing market.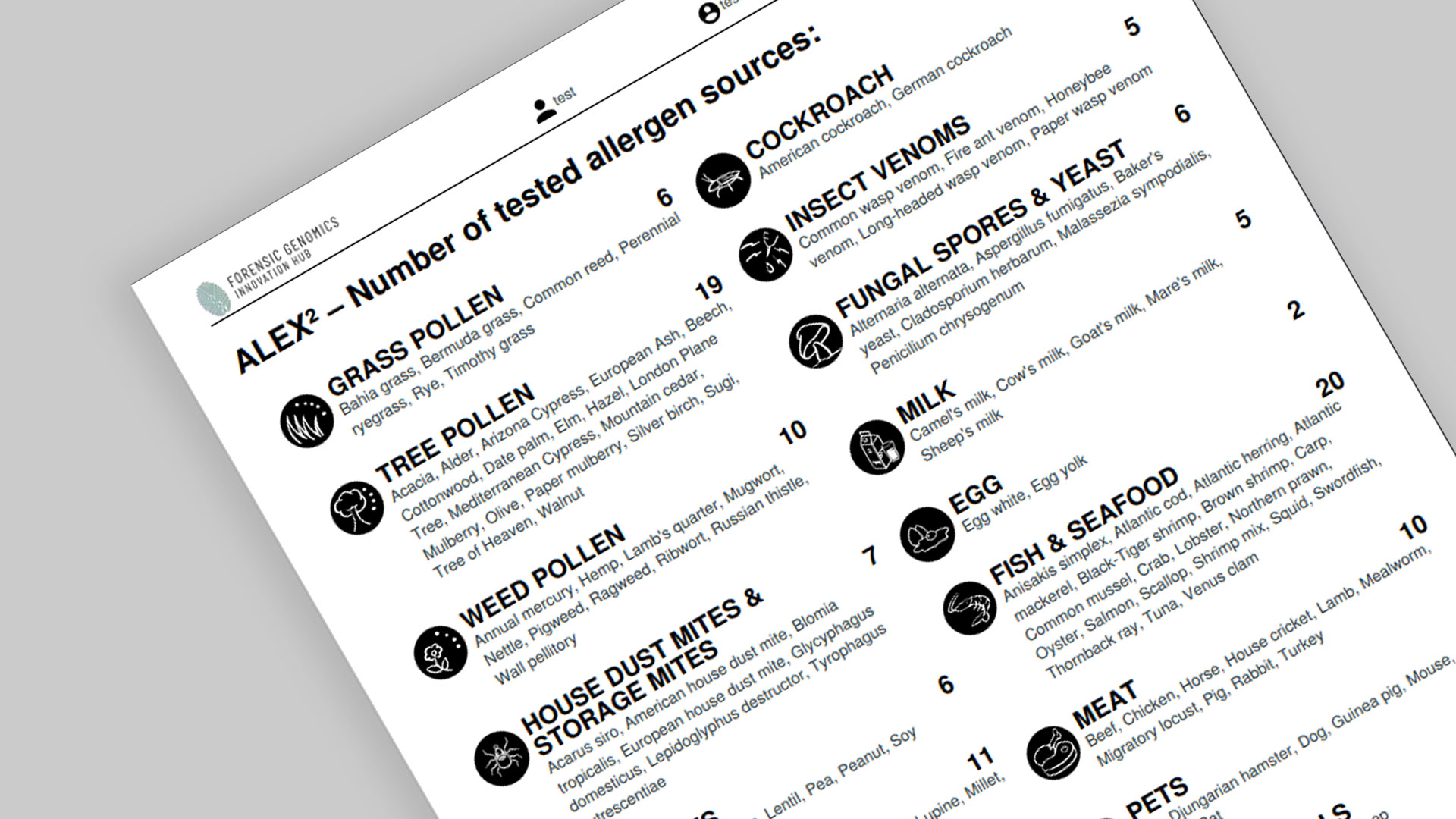 Your full report will be emailed to you within 2 working days. Your report can then be reviewed with your GP or Allergist.
Why invest in the Allergy Solution test?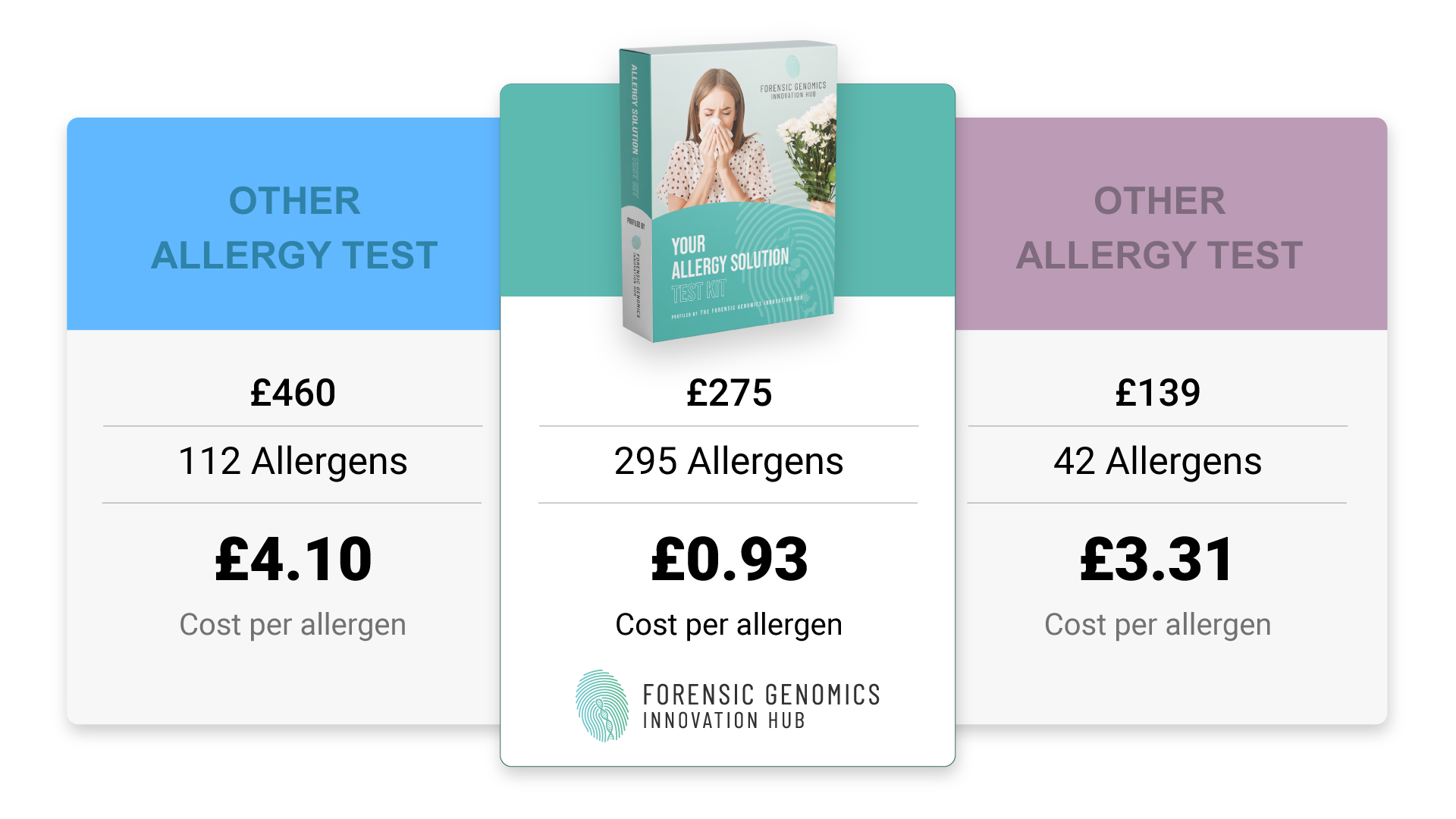 The test covers 117 traditional allergens and 178 specific molecular allergen components in ONE test, alleviating the need for a multitude of additional allergy tests. Allergens included are grass, tree and weed pollens, house dust and storage mites, yeasts and moulds, legumes, cereals, spices, fruits, vegetables, seeds and nuts, milk, egg, seafoods, meats, venoms (honeybee and wasps), fire ant poison, cockroaches, animals (pets and farm), inhalants, latex and more.
The detection of unique molecular allergens measures IgE levels to specific components of the traditional allergens, as well as total IgE, uncovering additional about an underlying allergy and cross reactive allergies. All this information makes it easier for your healthcare professional to provide personalised management and treatment of your allergies, avoid overly restrictive food diets, and improve your quality of life.
Breaking News: British Society for Allergy and Clinical Immunology Conference - November 2023
The Forensic Genomics Innovation Hub recently attended the British Society for Allergy and Clinical Immunology Conference held in Harrogate. Our Senior Immunology Specialist, Lorraine Jessop, presented a poster at the conference demonstrating the capability of the new molecular ALEX 2 allergy test offered by our laboratory, when compared with the previous forerunner in allergy testing, the ISAC test. The test continues to gain further endorsement from Allergy Specialists and Clinical Immunologists.
Unlike other allergy tests our test does not require you to stop taking your daily symptom relief medication. You can continue to take anti-histamines even when taking your sample.
What's included in your allergy test kit?
Your kit will include easy to follow instructions for use plus the following items:
A) Two safety lancets
B) One blood collection tube
C) One transport mailer
D) Two alcohol swabs
E) Two plasters
F) Postal return box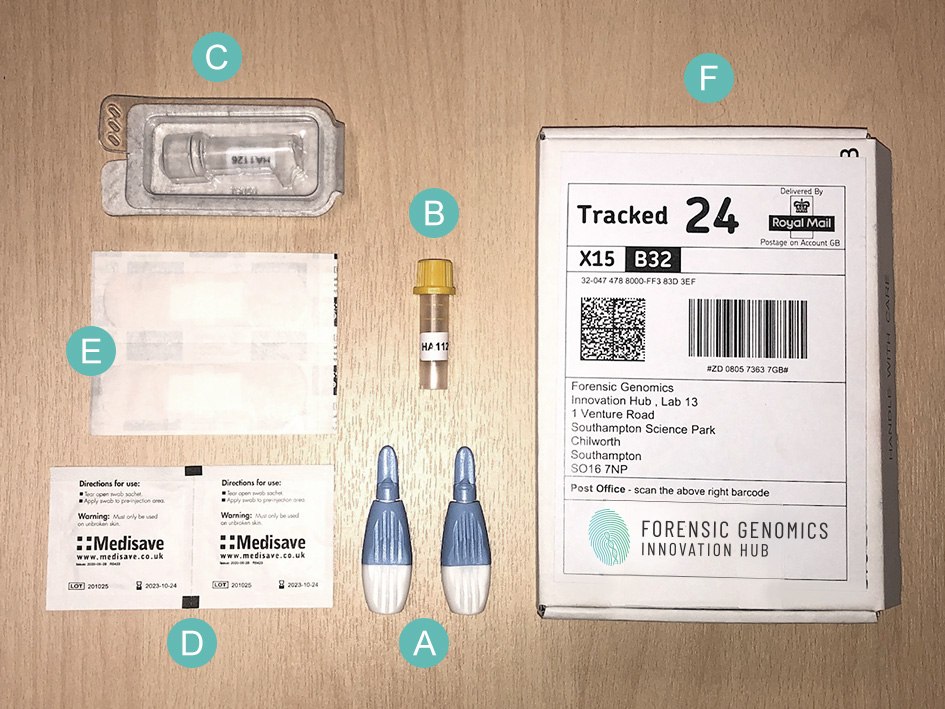 Get to know your allergies with an-all-in-one approach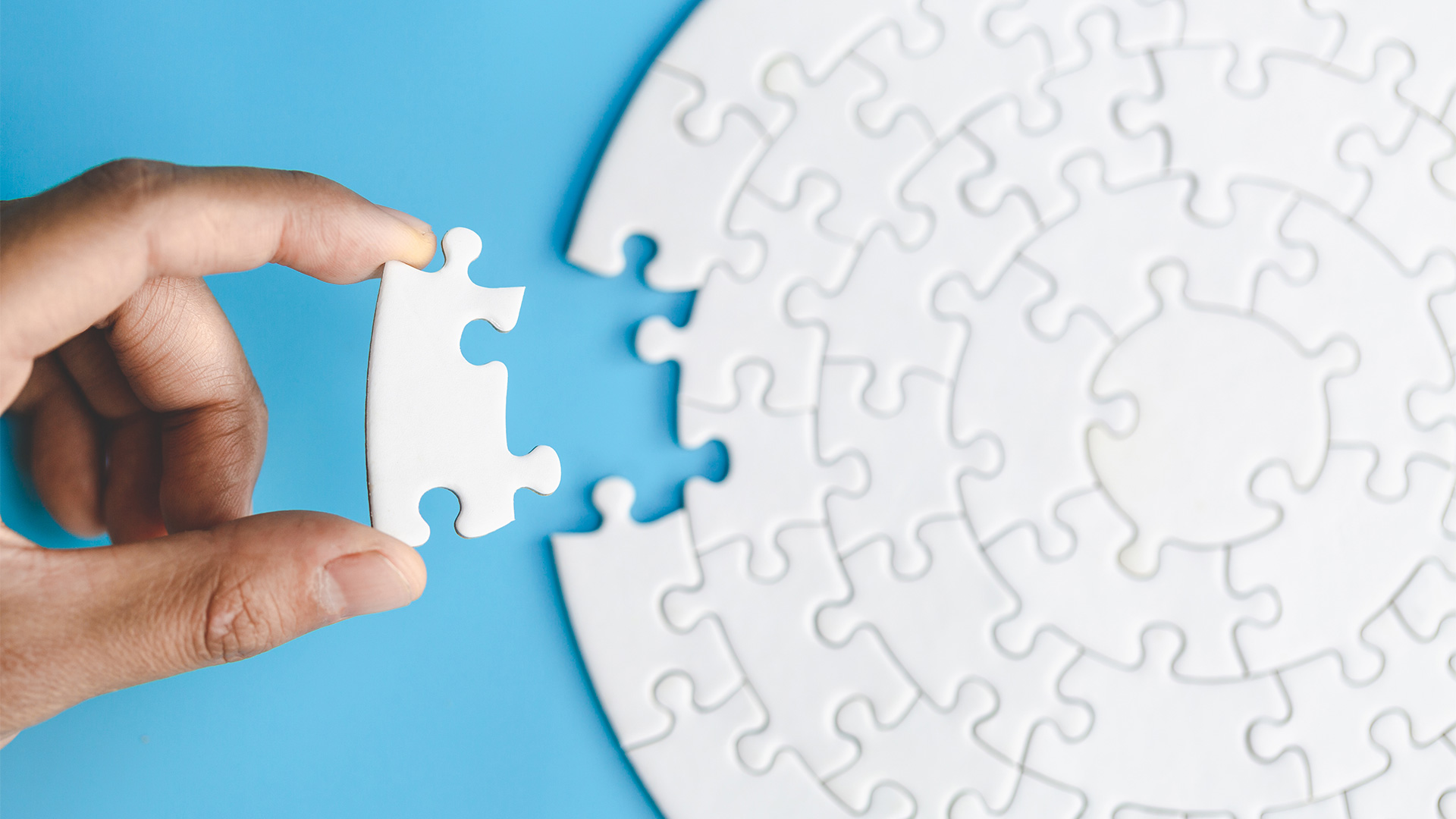 295 allergens in a single test is the quickest way to identify or rule out an IgE-mediated allergy, virtually excluding the need for further tests.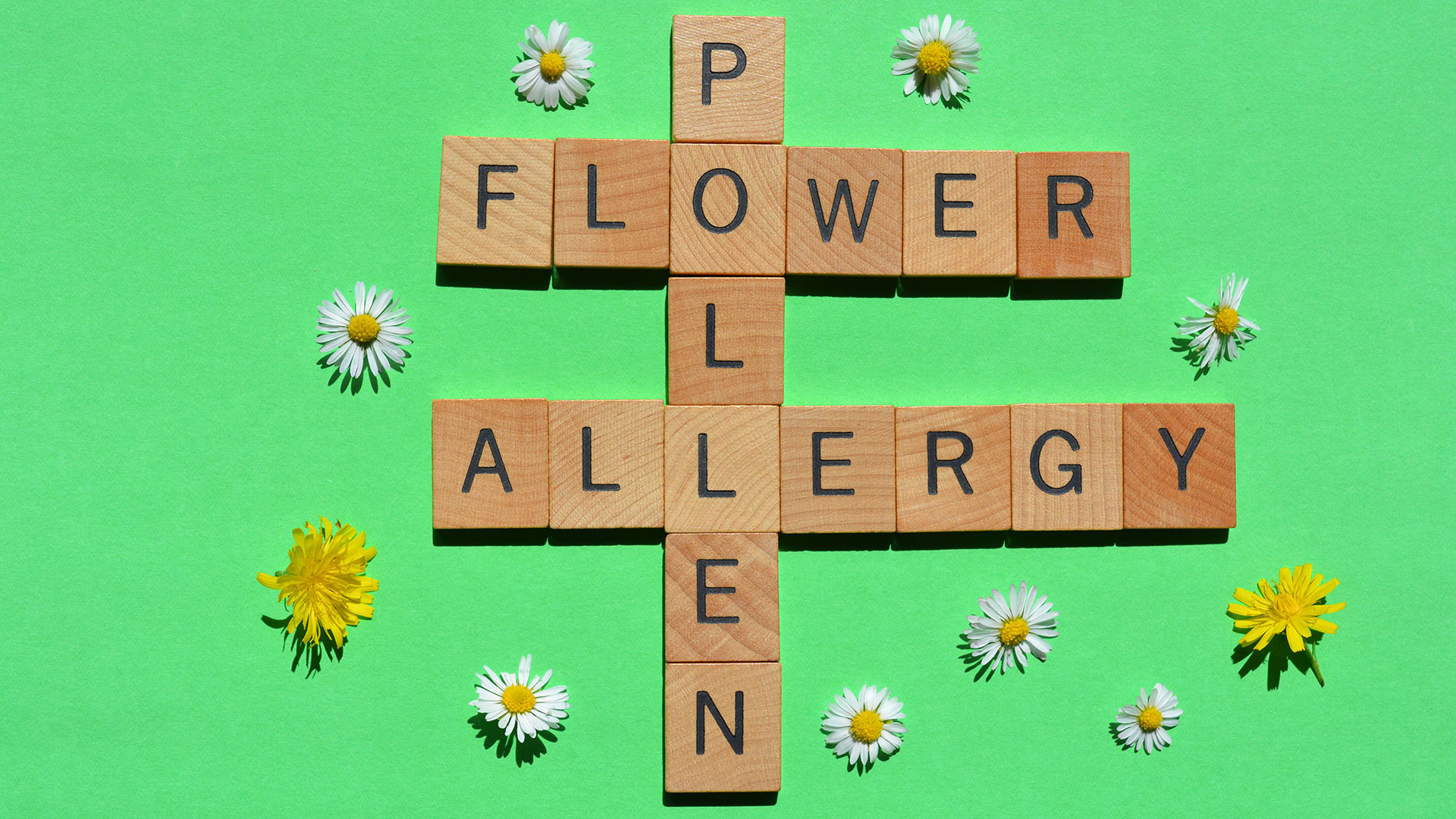 Combining both traditional extract allergen testing with molecular allergen testing can predict the severity of your reaction and identify IgE cross-reactions.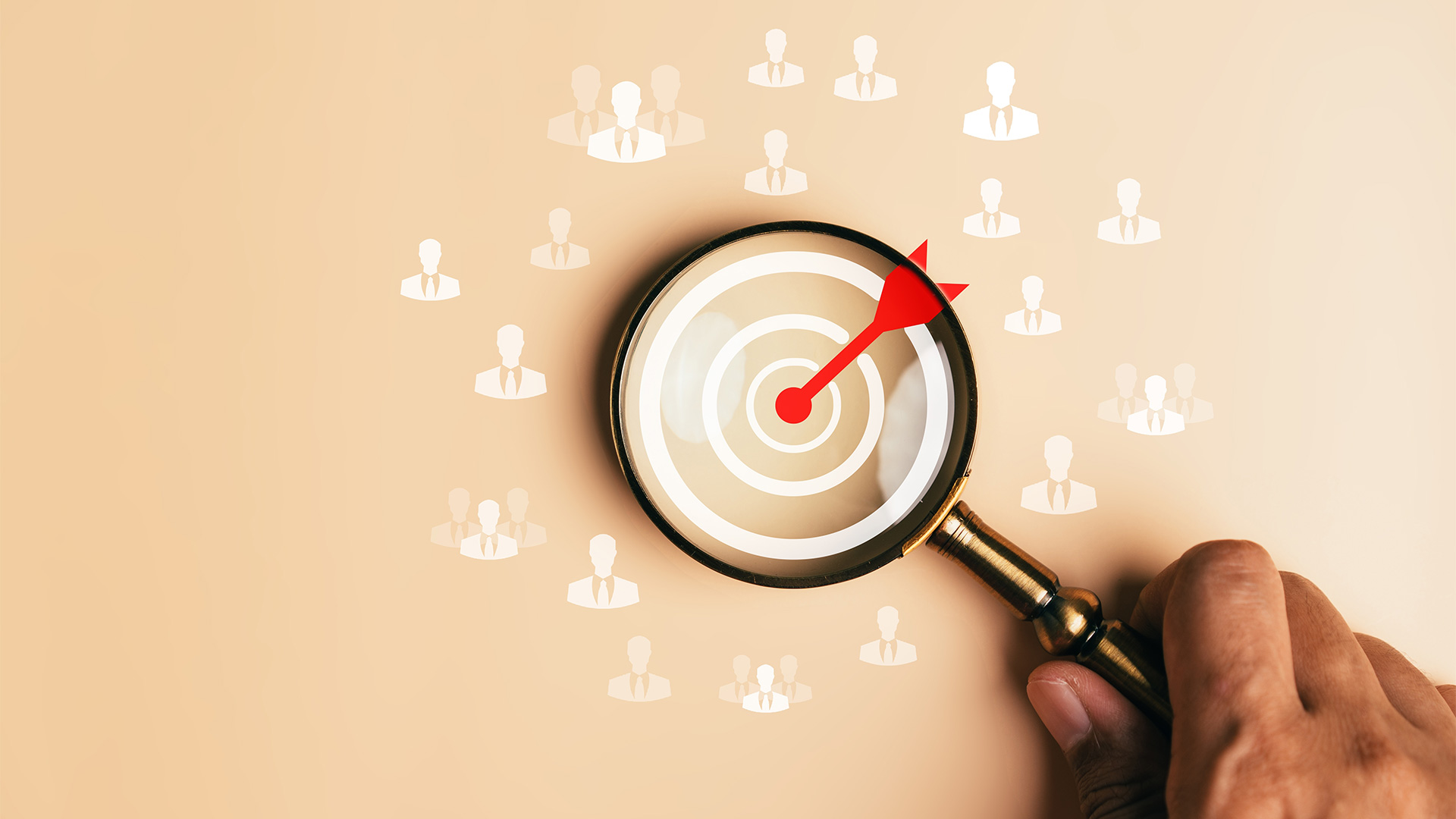 Using the latest technology the risk of a falsely elevated total IgE level sometimes associated with other tests are minimised.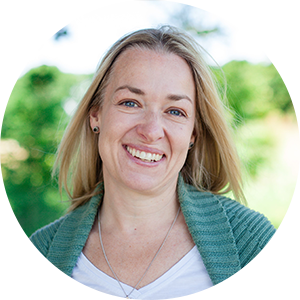 Dr Helen Evans-Howells qualified with honours from Southampton University in 2005 and then trained as a GP, completing this in 2015. Helen became interested in allergy due to her own experiences of managing a child with milk and nut allergies. She undertook the Masters in Allergy at Southampton University and qualified with distinction in 2018. After working with the allergy team in Southampton Hospital for 4.5years, Helen now runs a private allergy clinic – Dr Helen Allergy, which provides virtual and face to face allergy consultations.
Dr Helen lectures extensively across the UK and chairs many meetings on milk allergy. Helen was the previous chair for the primary care group of British Society of Allergy and is now a trustee for the Anaphylaxis UK Charity. Read more about Helen.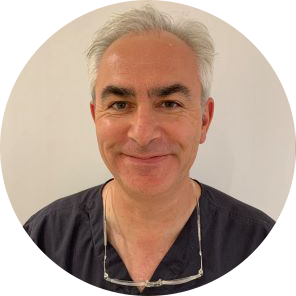 The Revd. Dr Mich Erlewyn-Lajeunesse. Mich is a consultant in Paediatric Allergy and Immunology at Southampton Children's Hospital, a World Allergy Organization National Centre of Excellence. He is an Honorary Clinical Senior Lecturer at the University of Southampton, contributes to postgraduate teaching nationally and is involved in clinical research on food allergy and immunotherapy including the NATASHA study, He is the foundation chairperson for the BSACI Registry for Immunotherapy (BRIT). Mich is a self-supporting minister in the Church of England. He was ordained in 2021 and is serving his curacy in the Winchester Diocese. Read more about Mich.
To understand more about this allergy test, allergies in general and see a sample report see below.