Slide
Sibling DNA testing at home.
Siblings are children who share one or both biological parent/s. Half-siblings share one biological parent, either their mother OR father, whereas full-siblings have the same mother AND father. Our sibling test can be used to confirm whether two, or more children are related and to identify if they share one or both biological parents. With over 20 years' Experience in relationship and forensic DNA testing the Forensic Genomics Innovation Hub is your trusted partner when it comes to clarifying immediate and more complex family DNA relationships.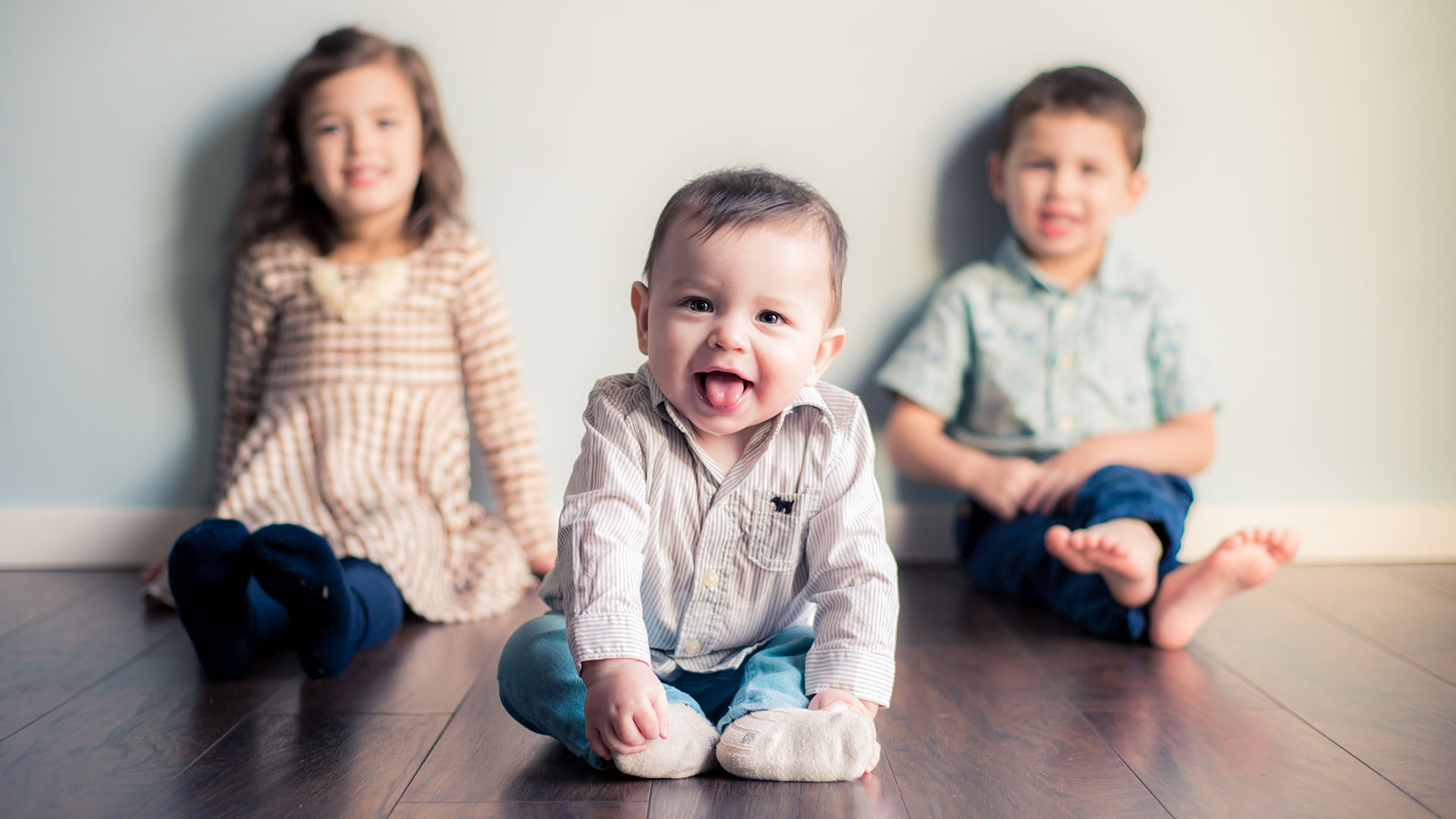 Simple to sample, peace of mind testing
As our DNA is present in almost every cell in the body, it is very easy to self-sample, making sampling from your own relaxed environment so much easier.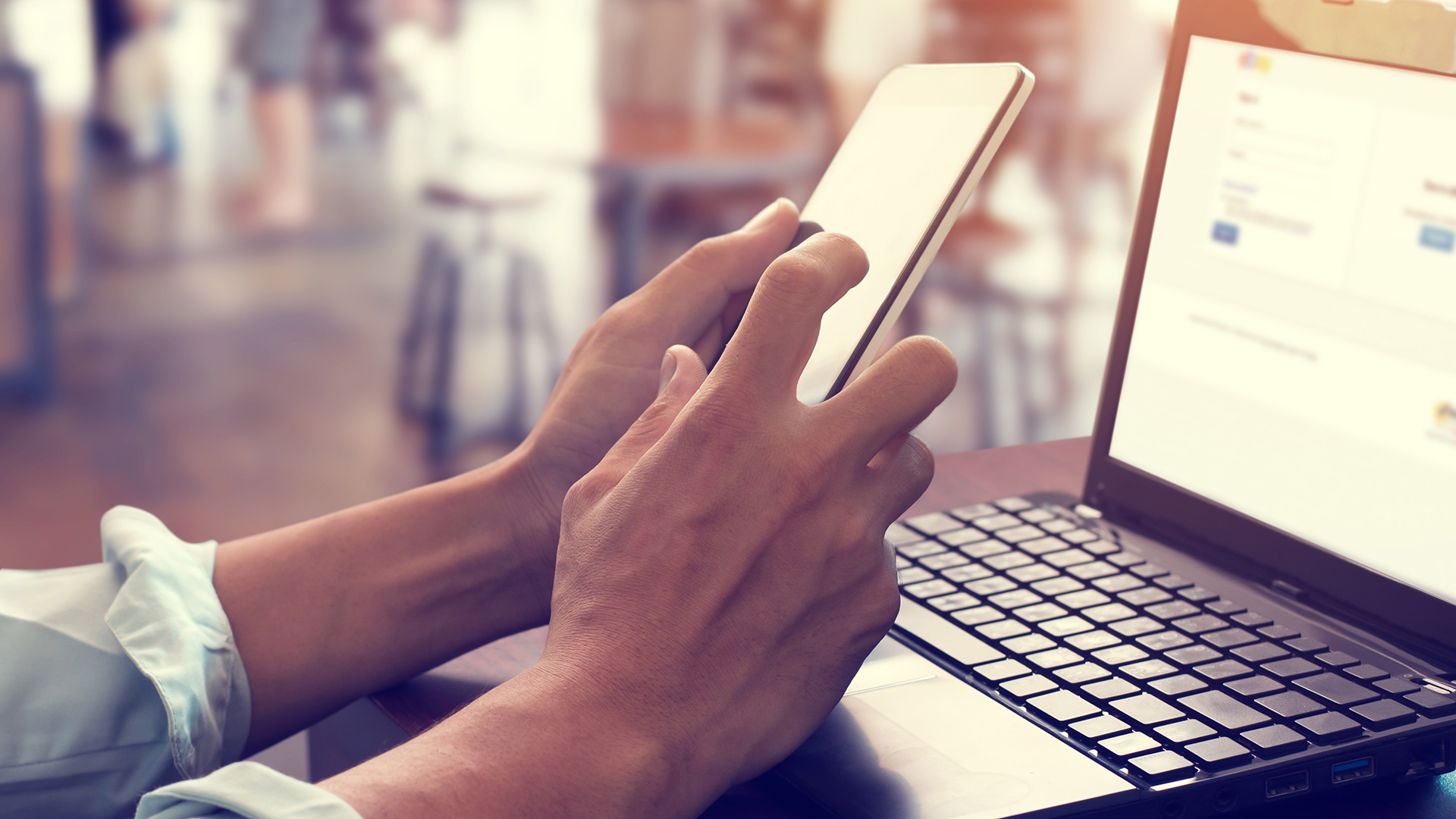 Order online and we will send you a home DNA test sampling kit containing everything you need for sampling all those to be tested. Kits are sent first class post.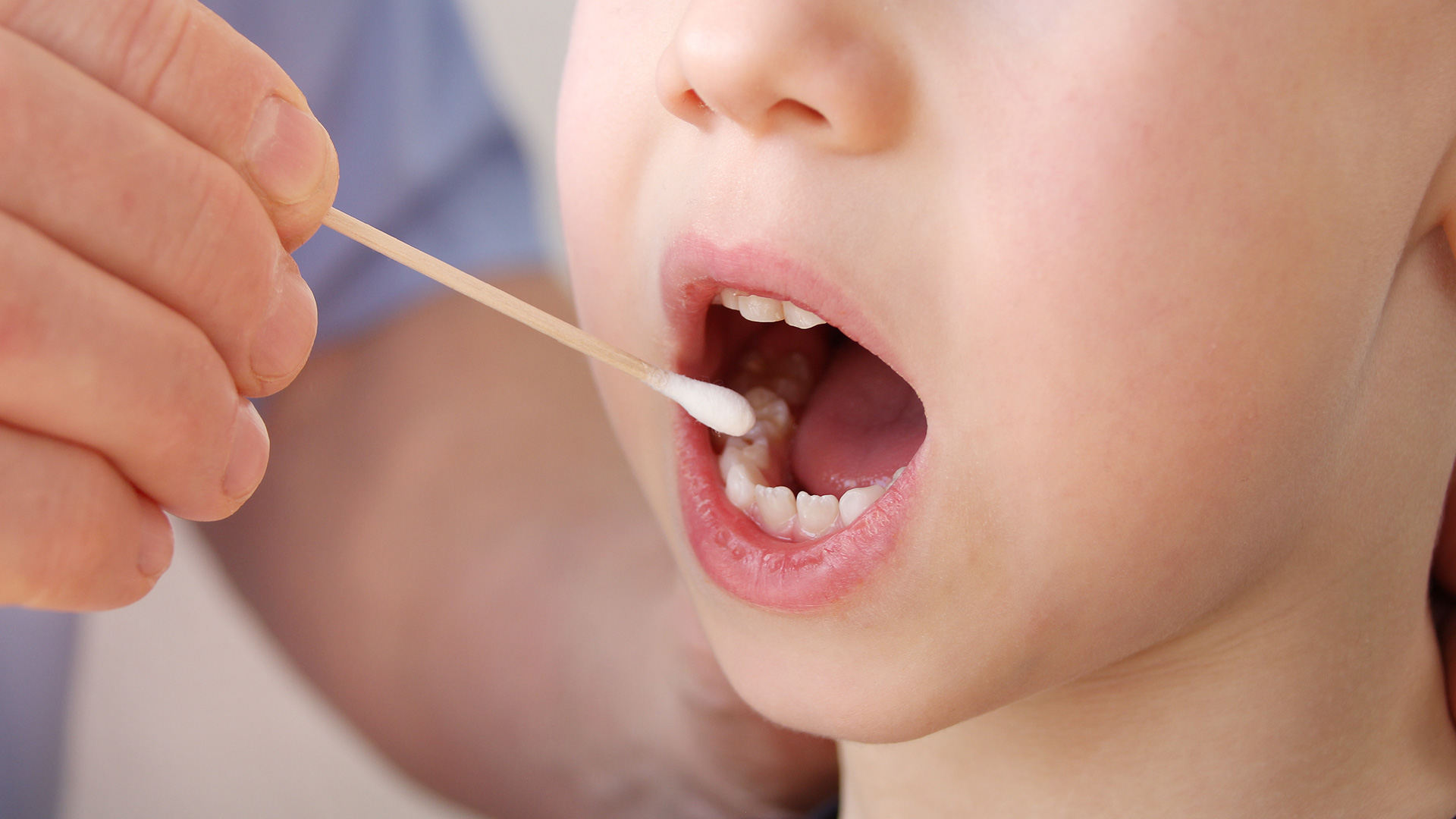 Follow the instructions included in the sampling kit, complete the paperwork, then send the samples back to our laboratory using the pre-paid Tracked 24 service.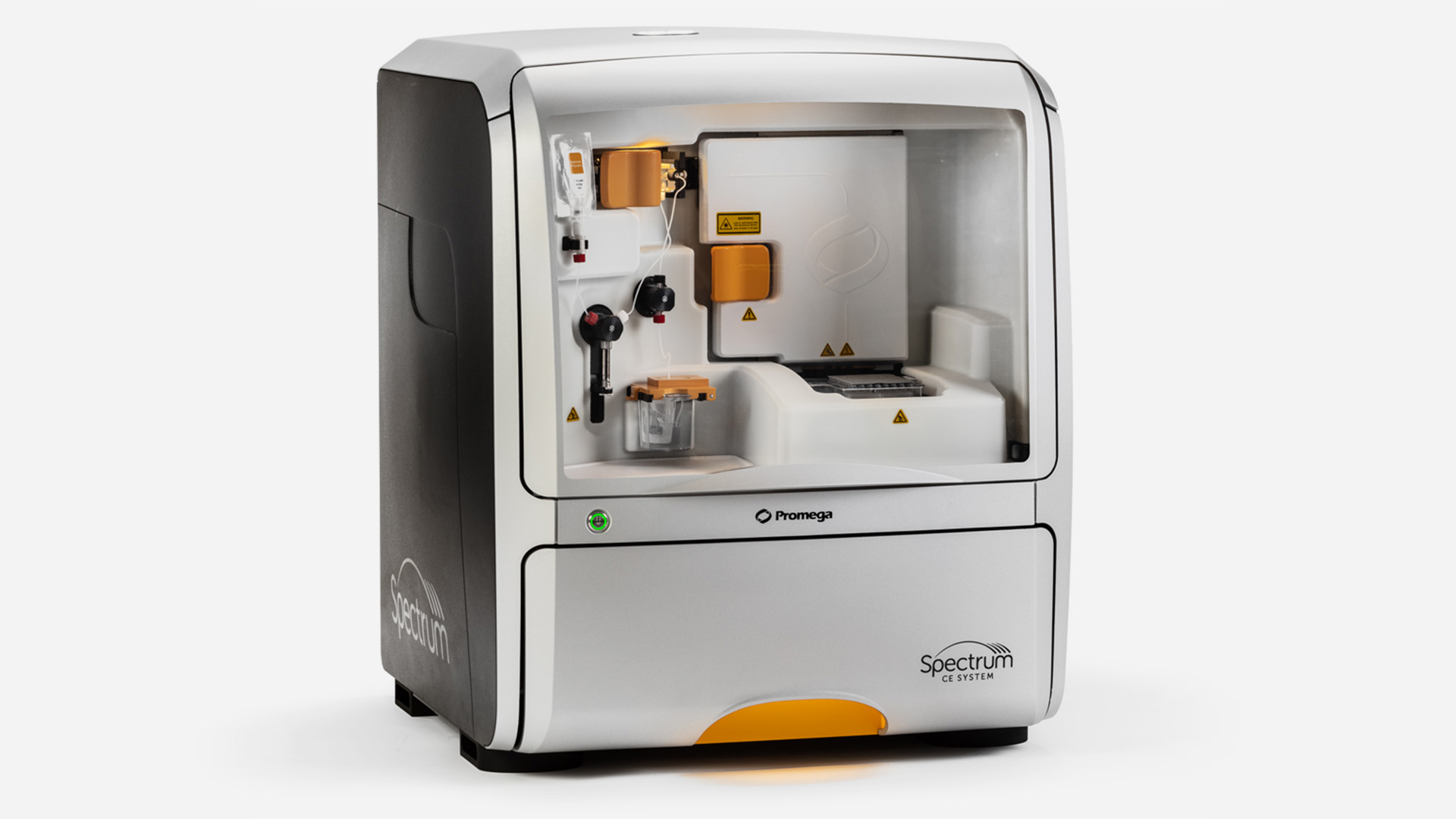 Our extremely powerful test analyses up to 35 DNA markers using the latest technology in DNA profiling. Have no doubt your samples will be processed in confidence with quality driven laboratory procedures.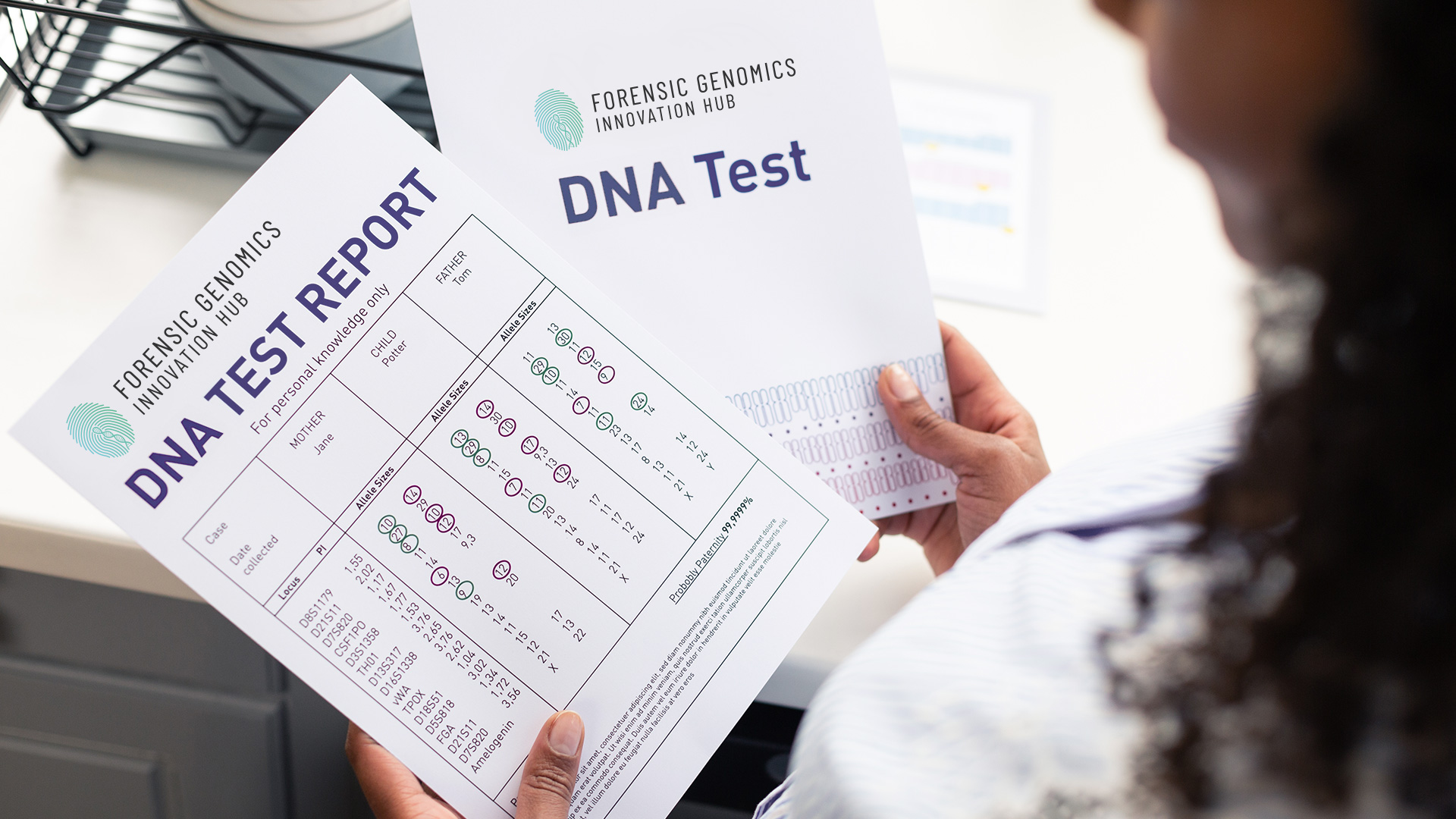 Receive your private and confidential report via secure email within 2 working days of all the samples arriving at the laboratory.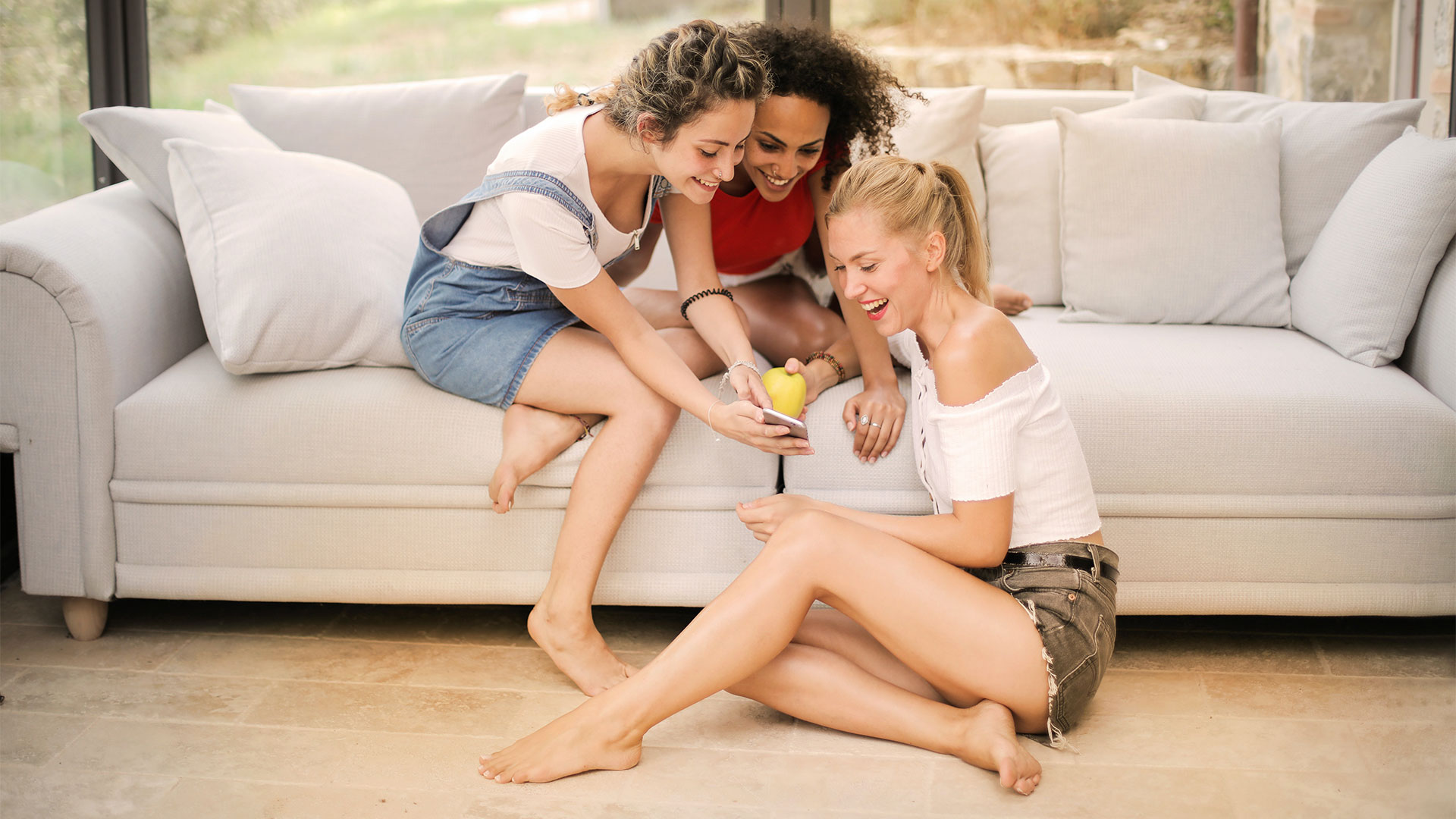 What will a sibling test tell me?
DNA analysis of two or more children, even if they are already adults, is the most accurate way to ascertain a possible sibling relationship, be it half- or full-siblings. However, unlike a paternity or maternity DNA test which is almost always conclusive, sibling analysis is not as cut and dry and results provide a statistical likelihood of a relationship between the alleged siblings. This is because on average half-siblings share 25% of their DNA. Some may share more, some may share less. 50% of each half-sibling's DNA comes from the shared parent, and they inherited around 50% of the same DNA from that parent as one another.
This means that it's not always possible to detect a half-sibling relationship or to differentiate between a half- or full-sibling. To maximise on the statistical likelihood in the result we strongly recommended including testing one of the known biological parents where possible.
DNA profiling is a powerful and accurate technique that identifies our own very specific unique DNA profile. This can be used to link us to our biological family members, by identifying the amount we share with them. In any relationship DNA test an inconclusive test result could be due to a low number of matching DNA markers between the tested individuals. Alternatively, the markers that are shared between the tested parties could be extremely common within the relevant population.
What's included in your sibling DNA test kit?
Your kit will include easy to follow instructions for use and a sample consent form plus the following items:
A) Required number of swabs
B) Required number of tubes
C) Required number of barcodes
D) Protective pouches
E) Postage prepaid return box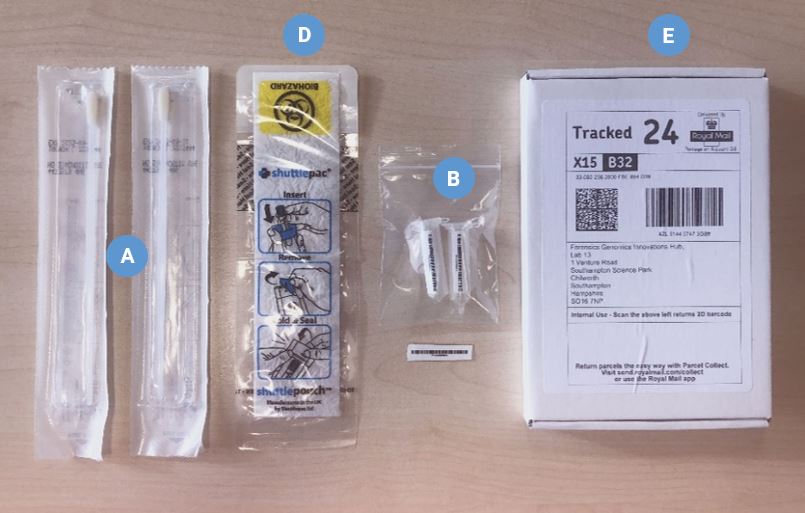 You can trust our sibling DNA test.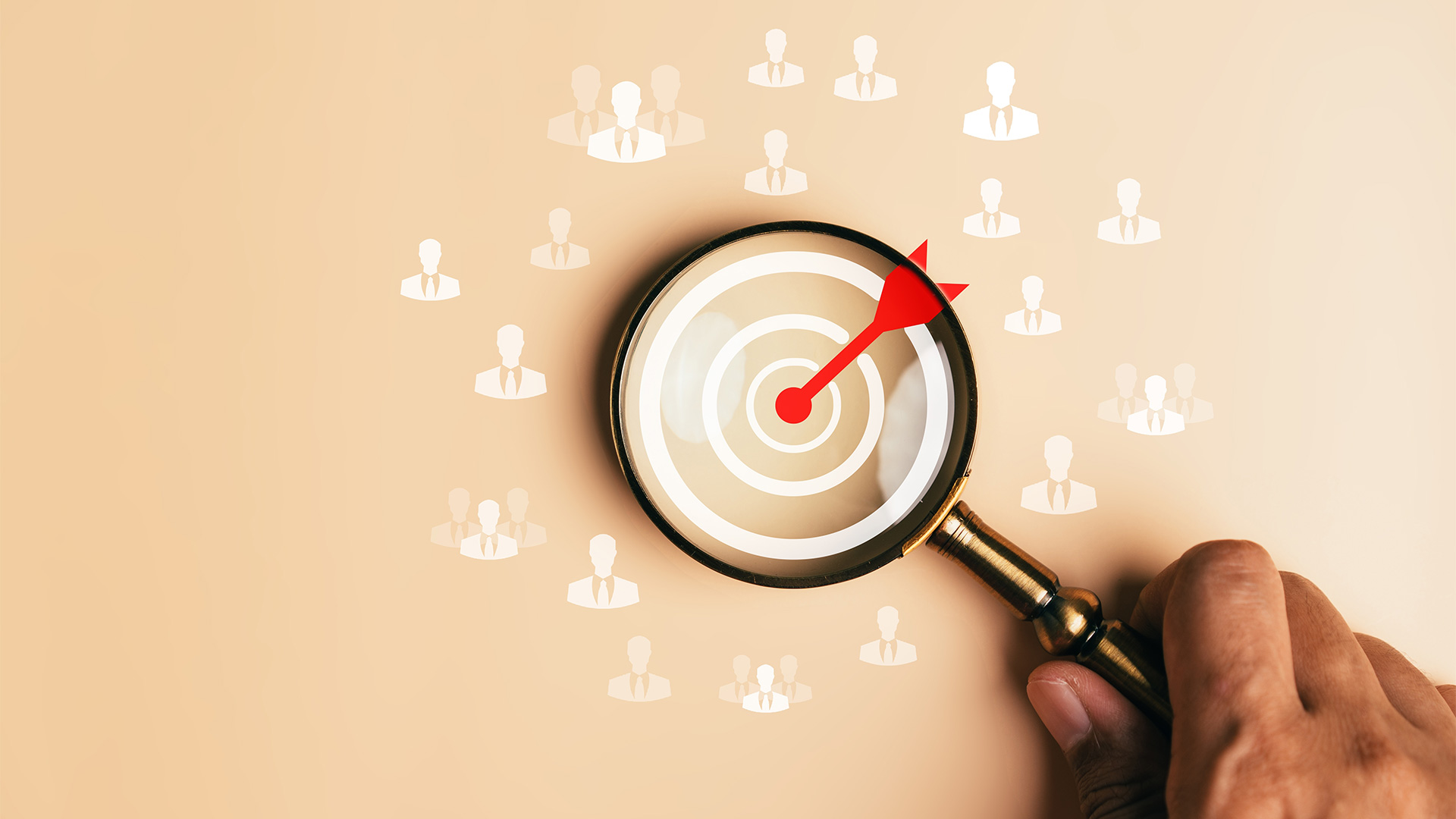 Testing up to 35 DNA markers offers higher degree of certainty in ascertaining familial DNA relationships.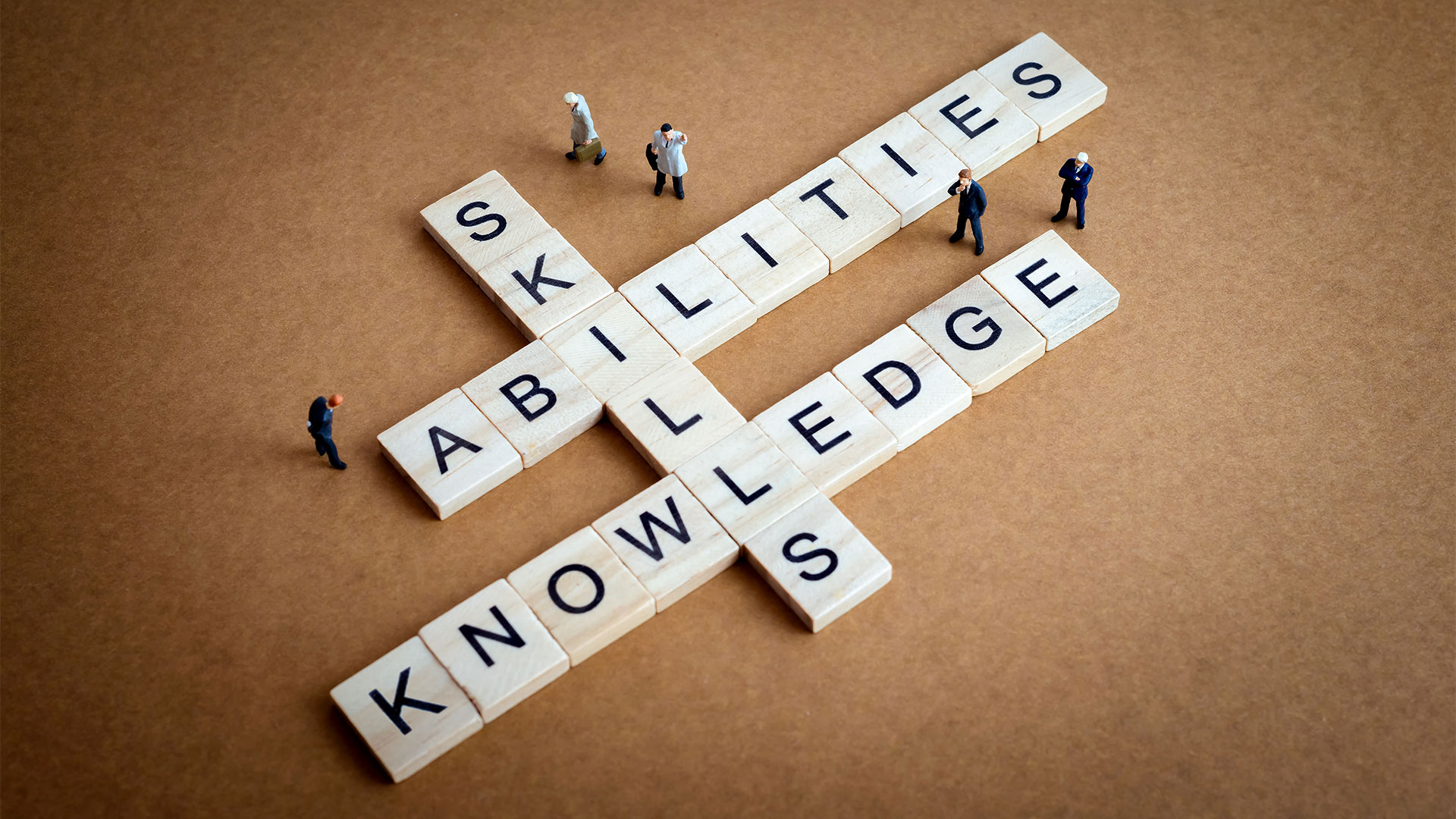 More than 20 years' experience in DNA profiling, sequencing, counselling and customer service.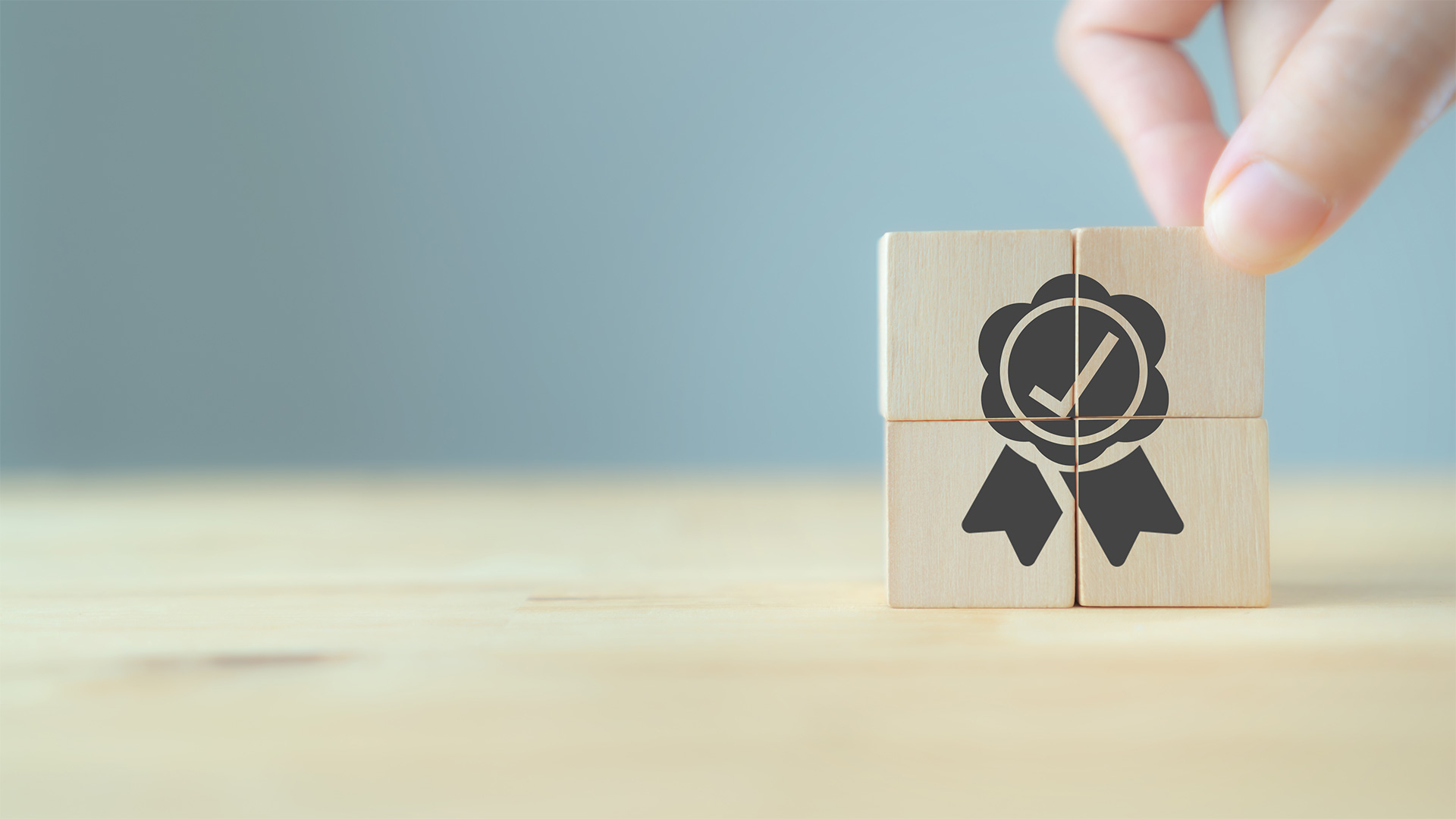 As a forensic lab where quality control is paramount you can be confident that your DNA is in safe hands.