Slide
Maternity DNA testing at home.
DNA testing can quickly identify whether an alleged mother is the biological mother of a child with 99.99% confidence. DNA maternity testing is currently the most accurate and widely-used technology to determine parentage. A maternity test can be done when an adopted child as an adult has searched to confirm their birth mother. Maternity testing is also useful in confirming the biological links to a child conceived through in vitro fertilisation. With over 20 years' Experience in relationship and forensic DNA testing the Forensic Genomics Innovation Hub is your trusted partner when it comes to quality driven, accurate results that leave no room for doubt.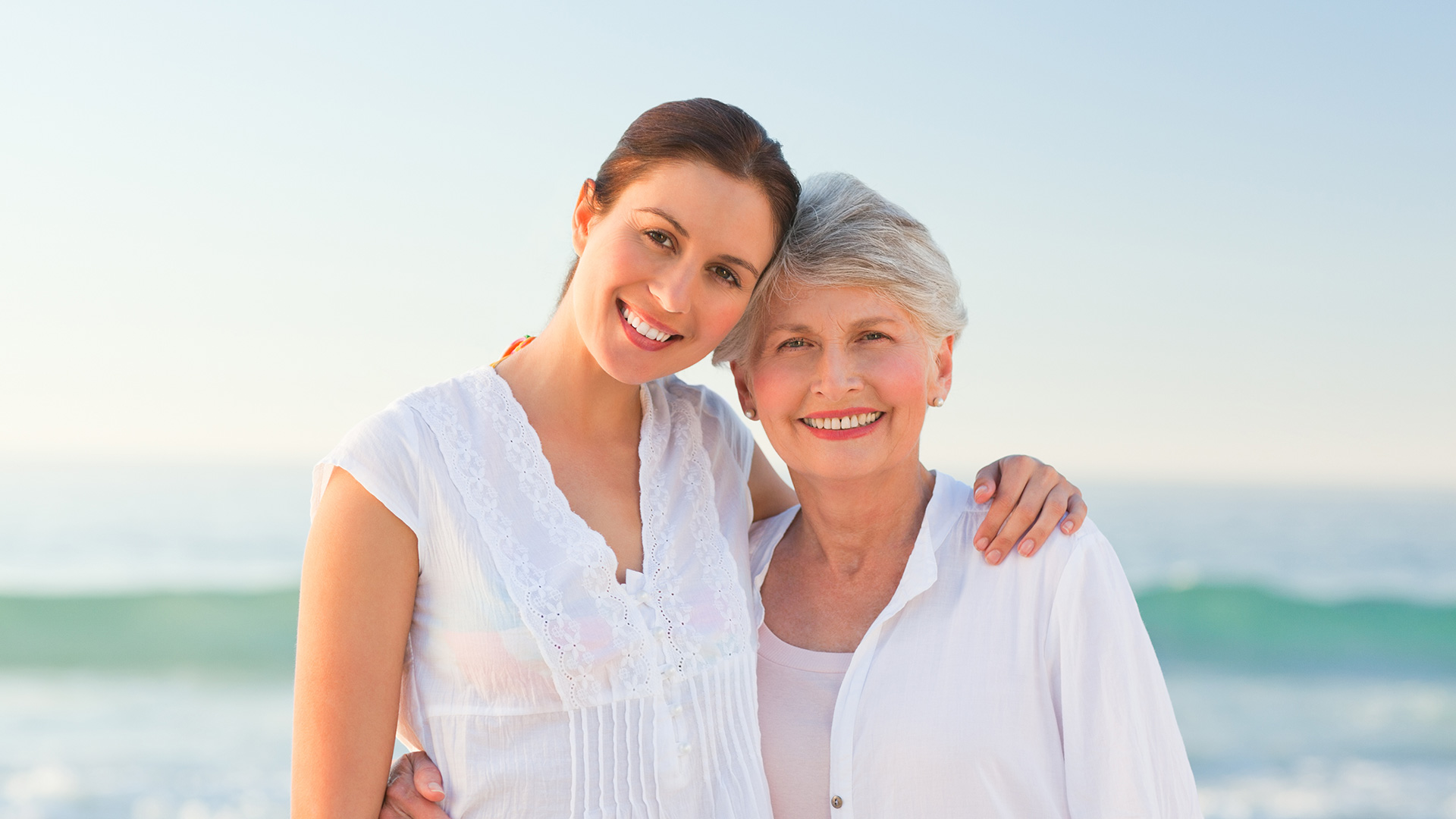 Simple to sample, peace of mind testing
As our DNA is present in almost every cell in the body, it is very easy to self-sample, making sampling from your own relaxed environment so much easier.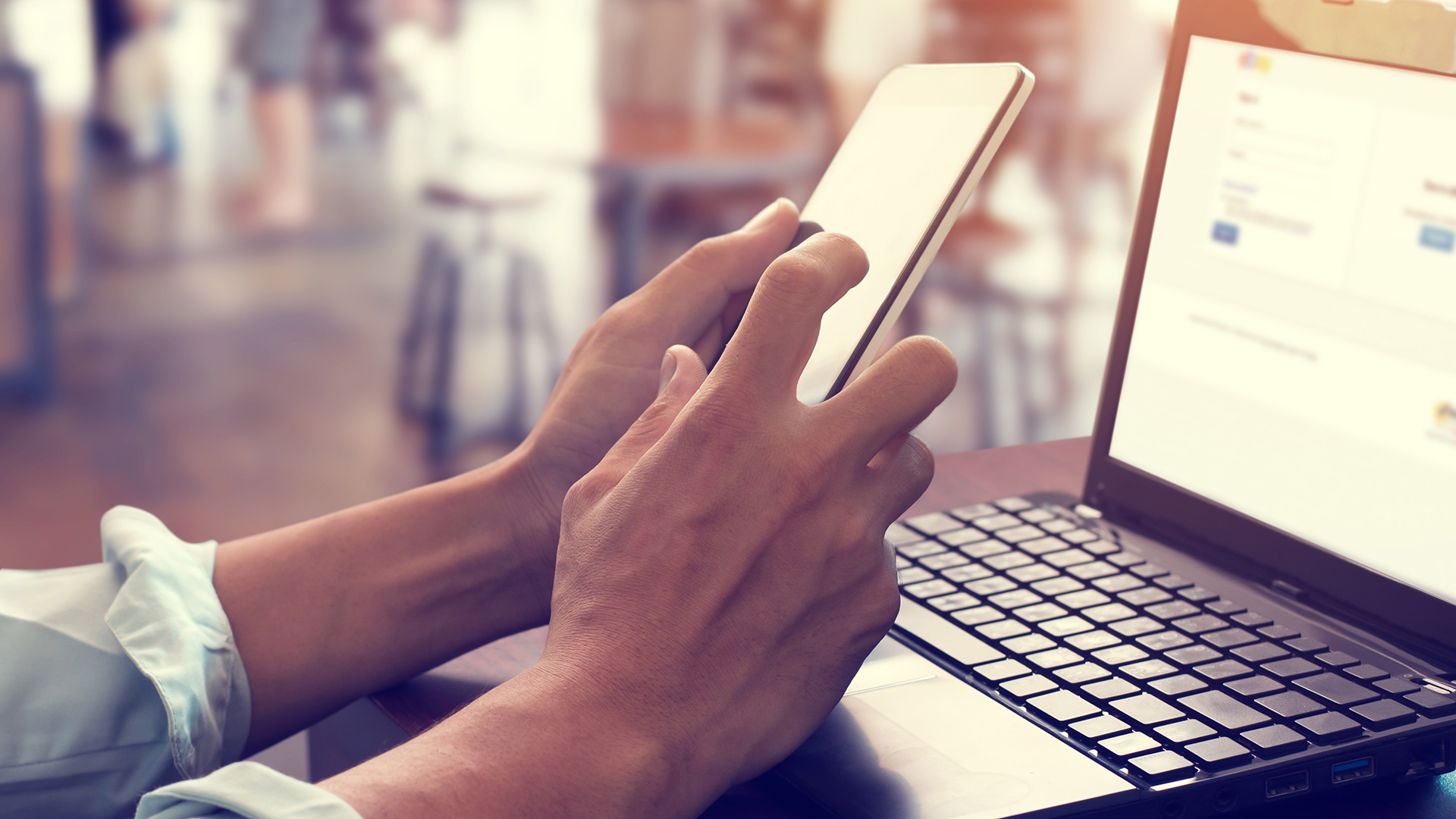 Order online and we will send you a home DNA test sampling kit containing everything you need for sampling all those to be tested. Kits are sent first class post.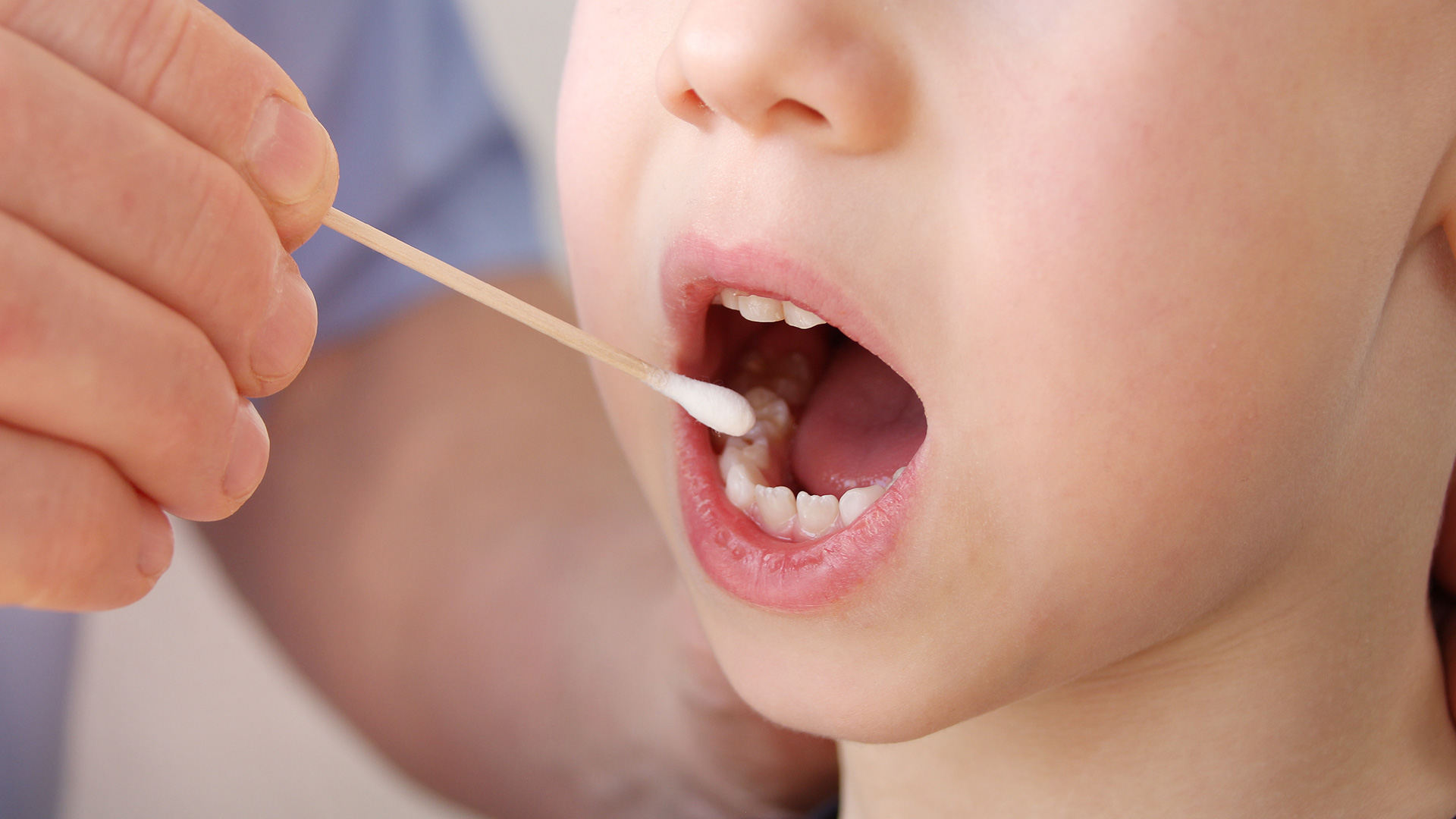 Follow the instructions included in the sampling kit, complete the paperwork, then send the samples back to our laboratory using the pre-paid Tracked 24 service.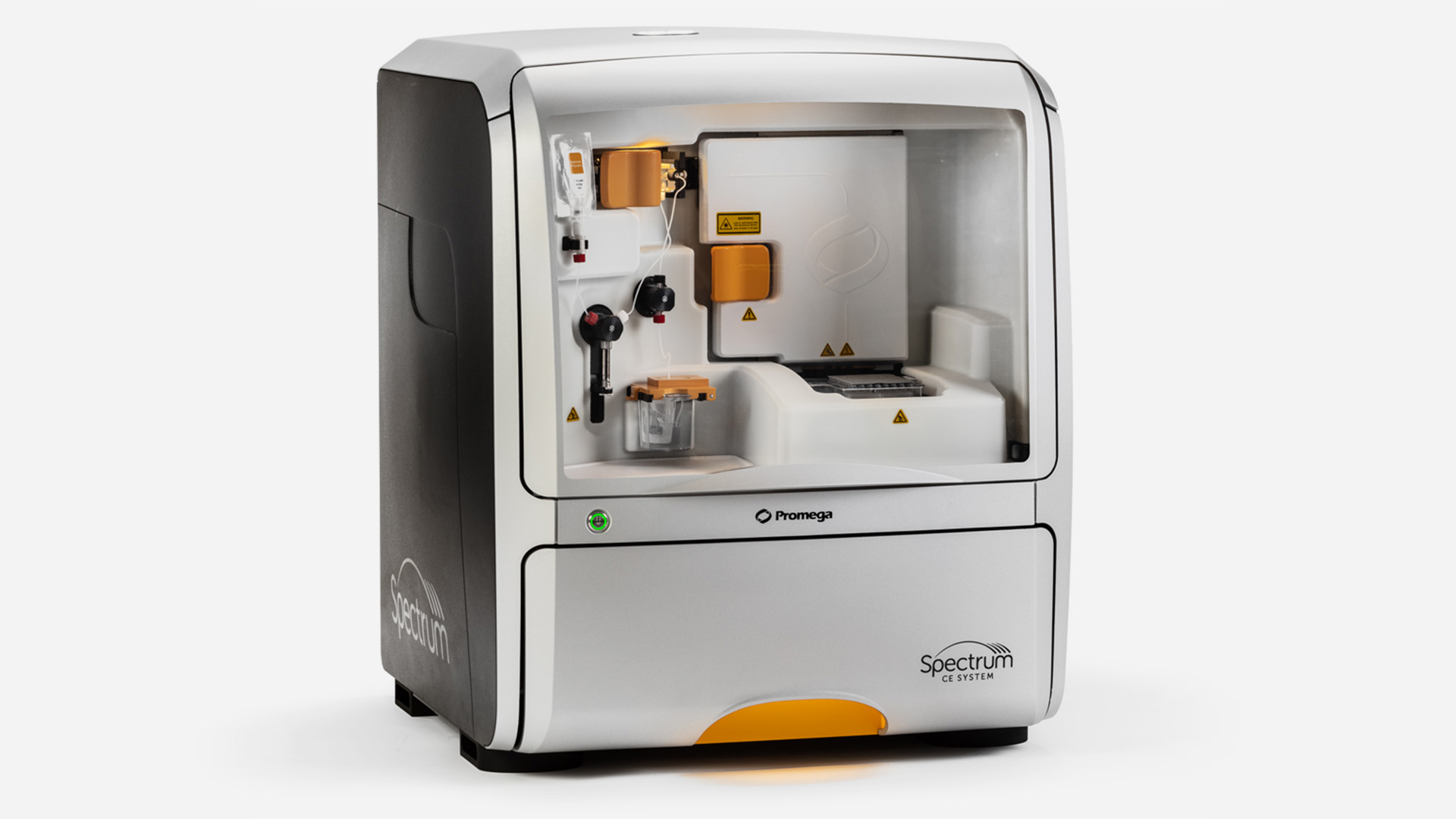 Our extremely powerful test analyses 24 DNA markers using the latest technology in DNA profiling. Have no doubt your samples will be processed in confidence with quality driven laboratory procedures.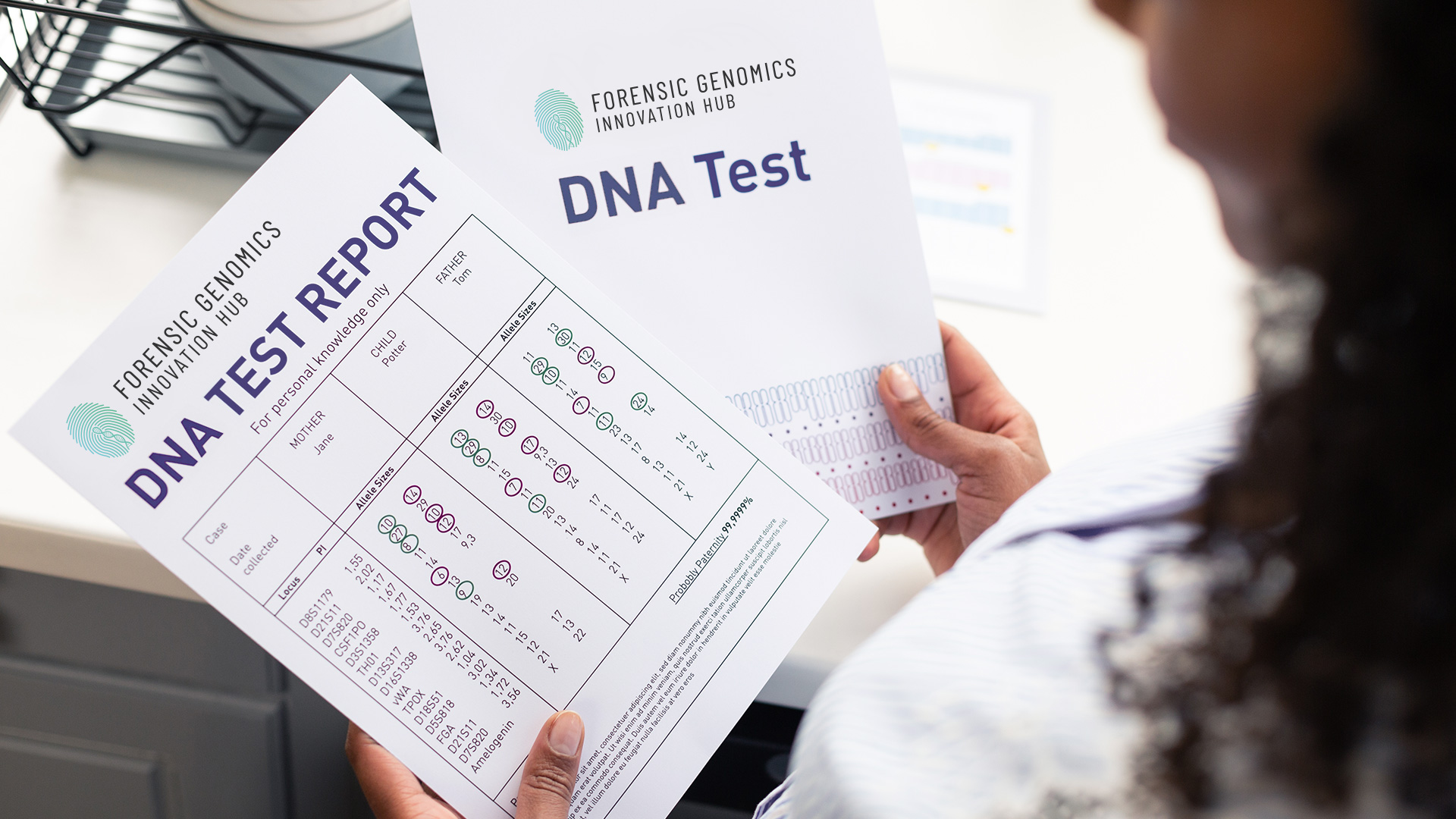 Receive your private and confidential report via secure email within 2 working days of all the samples arriving at the laboratory.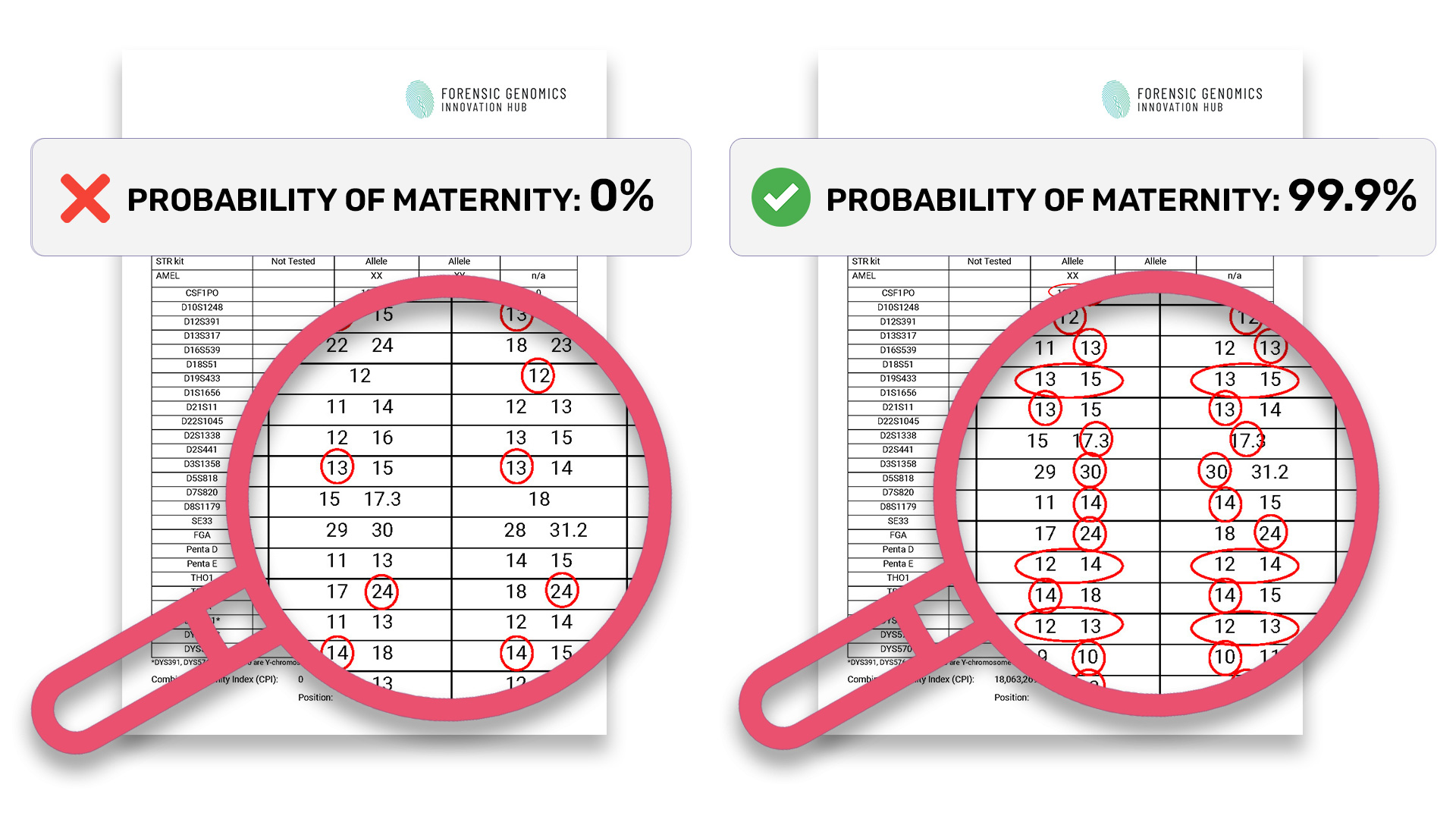 Why order our maternity DNA test?
The Forensic Genomics Innovation Hub is extremely experienced in DNA testing. The maternity DNA test establishes whether a women is the true biological mother of a child. Maternity is excluded if the DNA test shows that a women is NOT the biological mother.
Our genetic test analyses more than 24 DNA locations using the next generation in DNA profiling technology to provide you with a highly accurate result to put your mind at rest. We construct a DNA profile for each individual. The DNA profile of the child is then compared with that of the alleged mother.
If the markers of a child do not match up with the markers of the alleged mother she is NOT the biological mother. If the markers of the child and alleged mother match at all locations, then the probability of maternity is 99.9% or greater, indicating that she is the biological mother of the child.
There are no grey areas with the Forensic Genomics Innovation Hub report. The result will be either 0% or greater than 99.9%. As your samples are processed in our UK laboratory your results are available the next working day if received in the lab before 10am.
What's included in your maternity DNA test kit?
Your kit will include easy to follow instructions for use and a sample consent form plus the following items:
A) Required number of swabs
B) Required number of tubes
C) Required number of barcodes
D) Protective pouches
E) Postage prepaid return box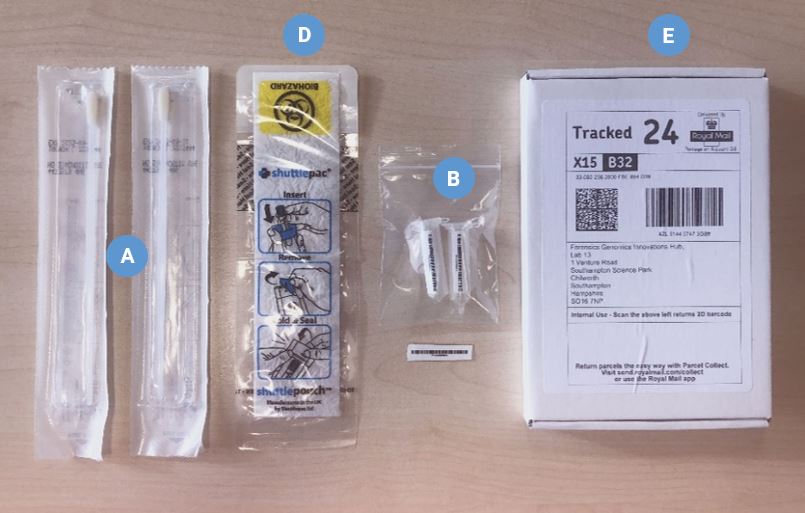 You can trust our Maternity DNA test.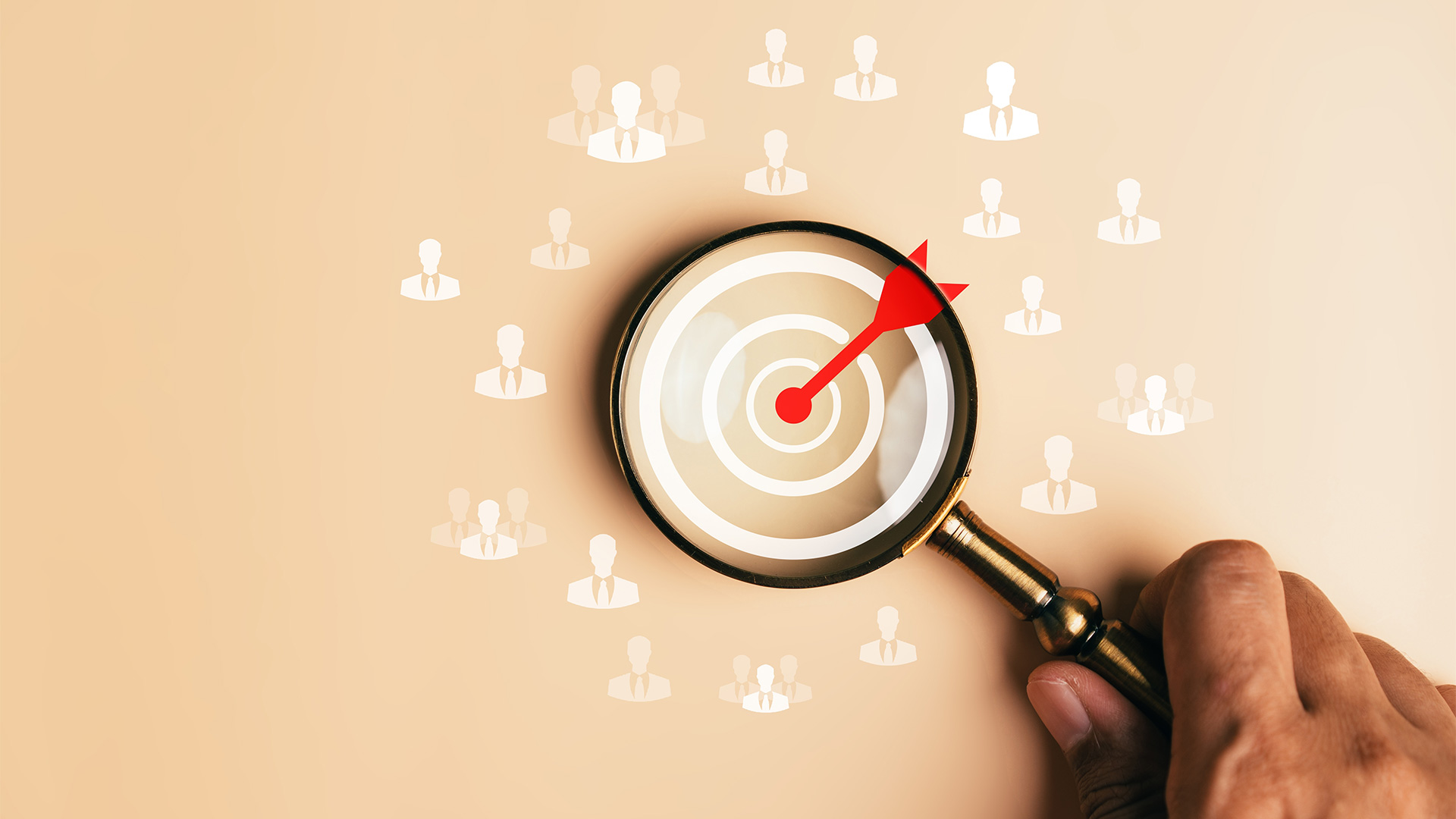 With at least 24 DNA markers analysed get definitive results, that leave no room for doubt.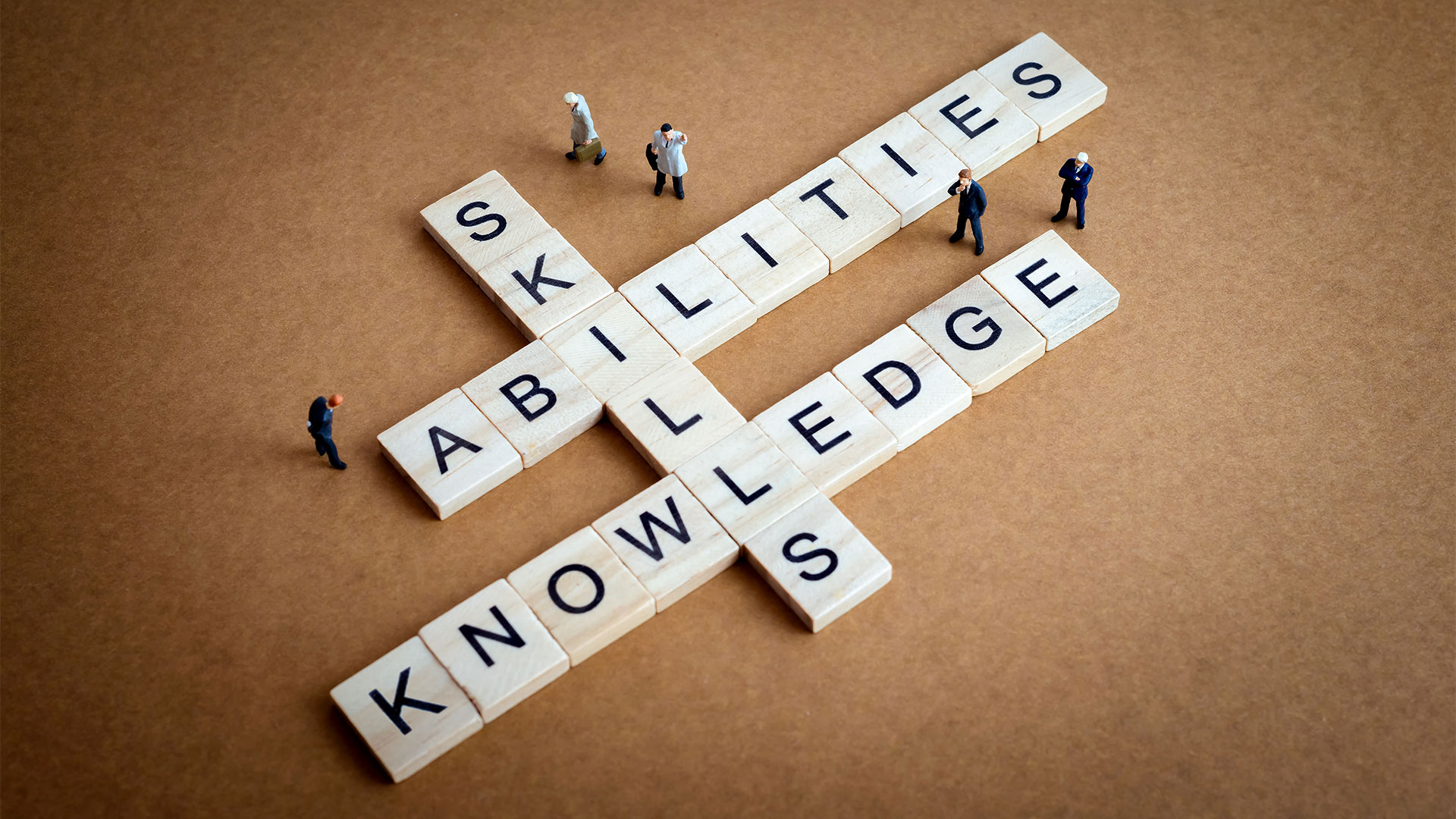 More than 20 years' experience in DNA profiling, sequencing, counselling and customer service.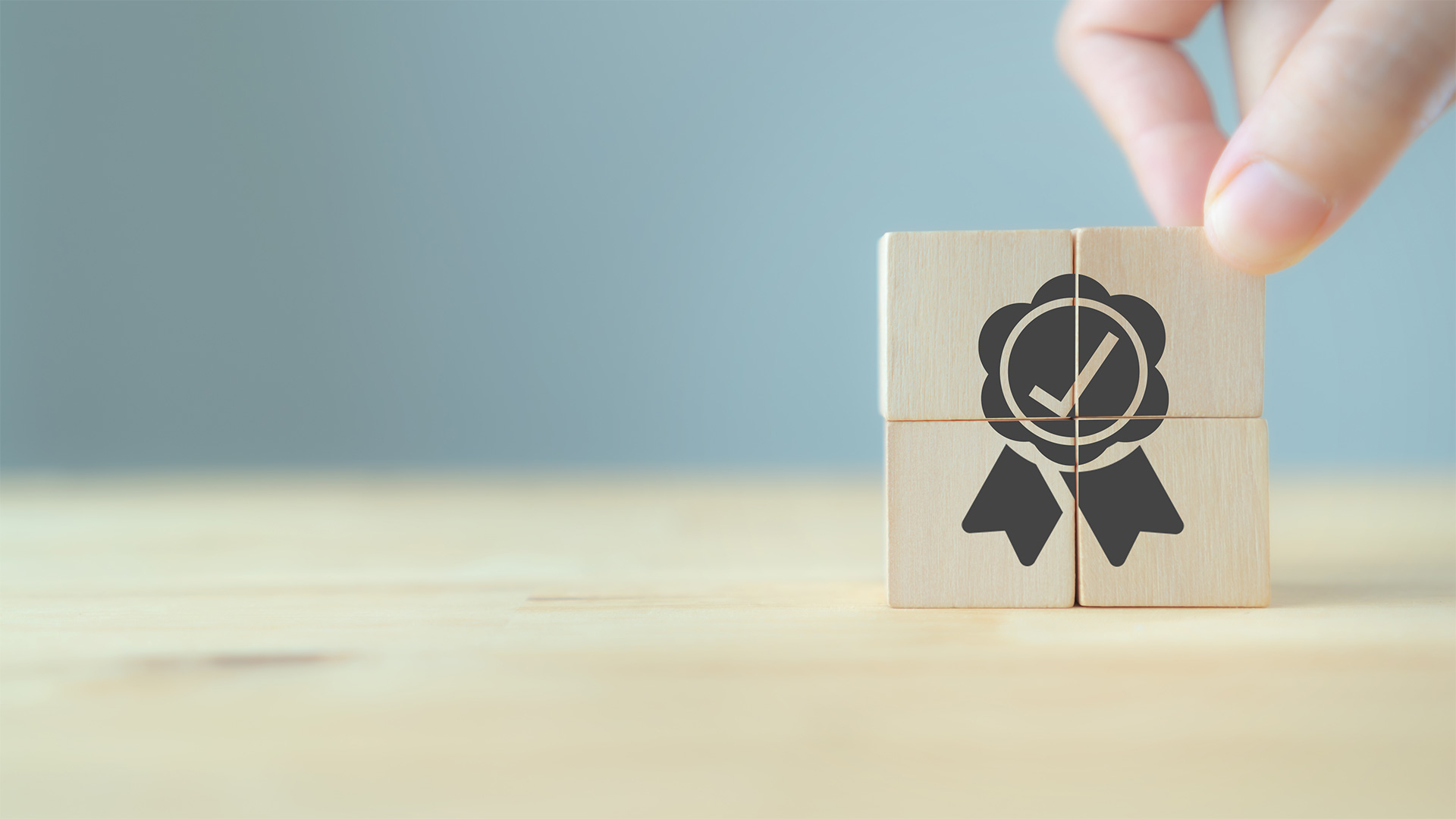 As a forensic lab where quality control is paramount you can be confident that your DNA is in safe hands.