Slide
Benefits of genetic testing for pancreatic cancer
Hereditary pancreatic cancer testing in families where pancreatic cancer is proven to have a genetic origin can be life preserving as families can be screened regularly to check the pancreas and minimise the risk of not detecting pancreatic cancer too late. You are 3 to 5 times more likely to develop pancreatic cancer have a first degree relative with it. There are cancer syndromes associated with an increased risk of pancreatic cancer. Peutz-Jeghers syndrome, Familial atypical multiple mole melanoma syndrome (FAMMM) and Lynch syndrome. You often know about these conditions already if one runs in your family.
The panel has been designed based on solid clinical evidence, ensuring that the genes tested can provide meaningful, actionable results. Only high impact clinically actionable risk variants are reported.
Your final report will provide genetic variant interpretation, the implications of the results, and any recommended actions. Full genetic counselling is available for you if a variant is detected to explain test results, the associated implications and identification of risk management. Regular screening of the pancreas can significantly improve prognosis and aid in early cancer detection.

PANCREATIC CANCER PANEL GENES
APC, BRCA1, BRCA2, CDKN2A, EPCAM, MLH1, MSH2, MSH6, PALB2, STK11, TP53, VHL
Simple to sample, identify your genetic risk of developing hereditary pancreatic cancer
Our hereditary cancer panels analyse your DNA, extracted from cells in your saliva. With the panels specifically designed to provide results that are clinically approved and based on solid clinical evidence you can take the test from the comfort of your own environment, get your results delivered to you directly and gain access to screening programmes quickly, where appropriate.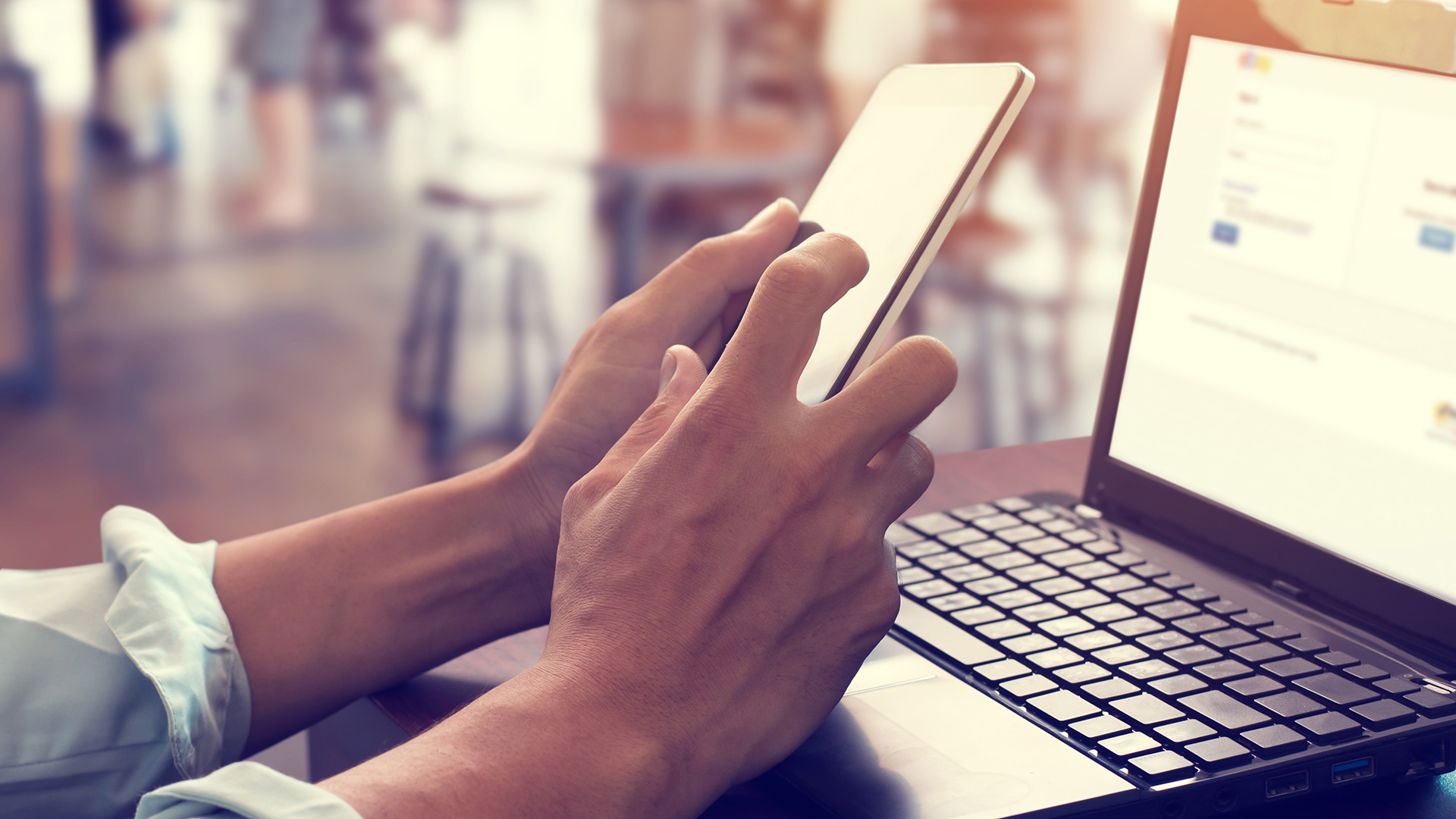 Order online and we will send you a saliva sampling kit. It contains everything you need including links to a pre-test counselling video and consent form.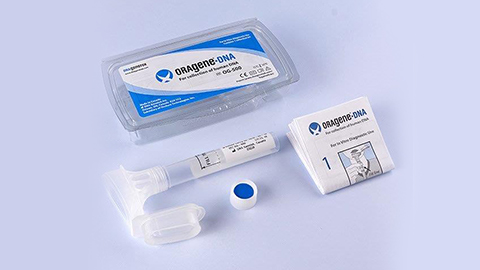 Return the sample in the pre-paid Tracked 48 packaging.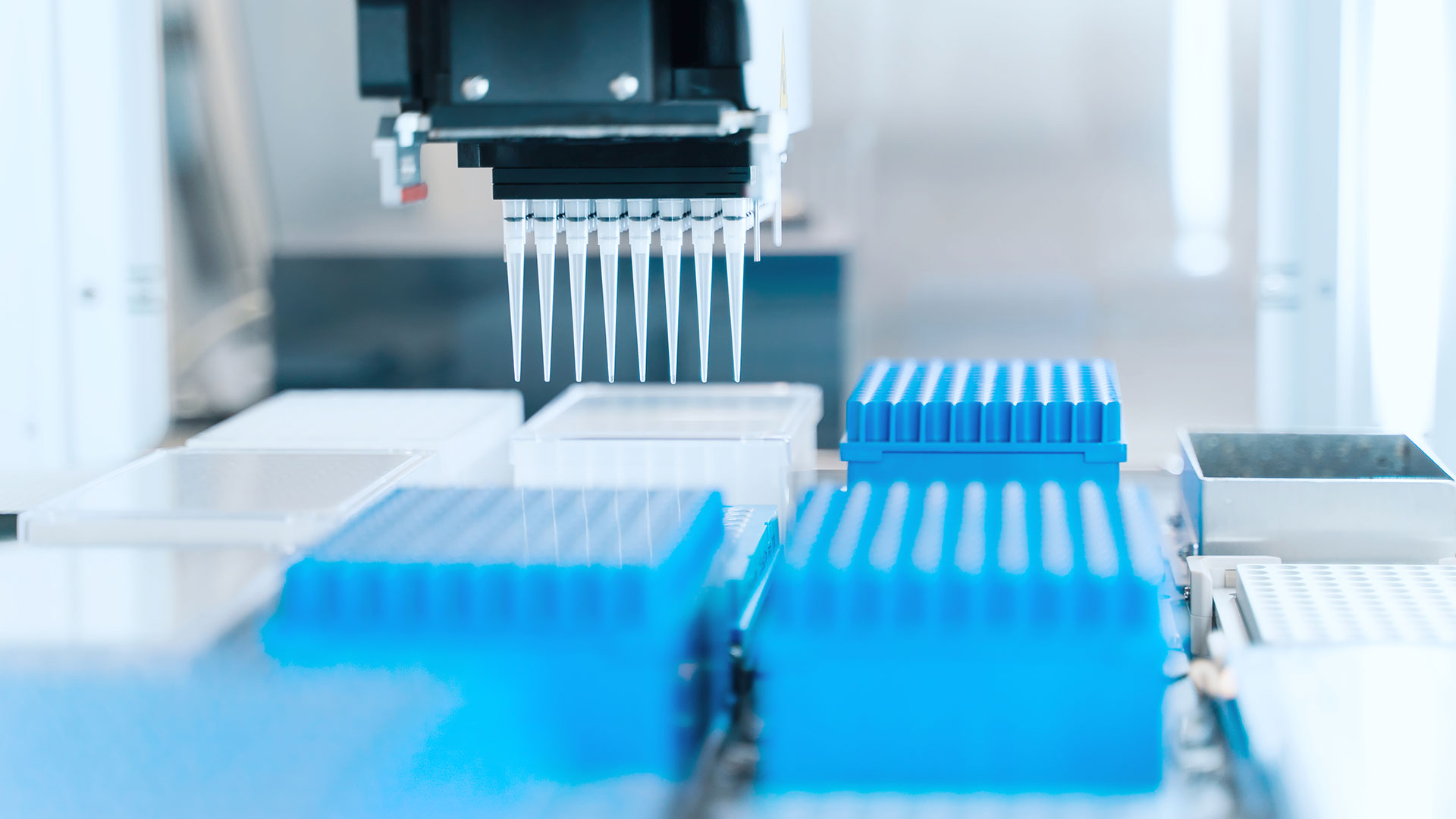 3. Sample is processed in ISO15189 Accredited Lab
DNA extracted, sequenced, analysed and reported within 15-20 working days.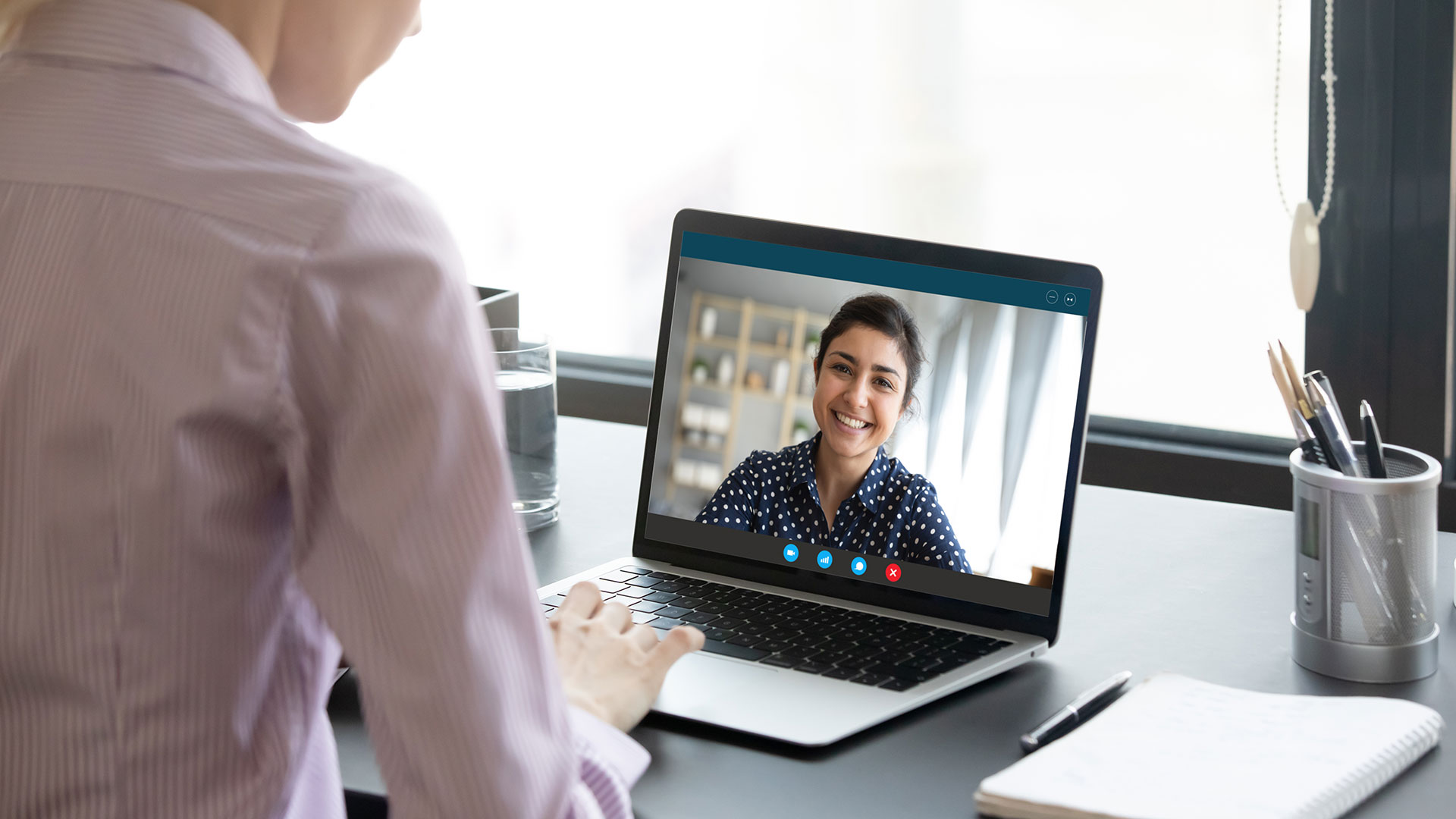 If a variant of concern is detected we will notify you and arrange an appointment with a Genetic Counsellor.
What's included in your hereditary pancreatic cancer panel test kit
Your kit will include easy to follow instructions for use plus the following items:
A) Saliva collection device
B) Protective Pouch
C) Pack Contents/Instructions For Use card
D) Hereditary Cancer Panel Consent Form
E) Tamperproof sticker
F) Postage prepaid return box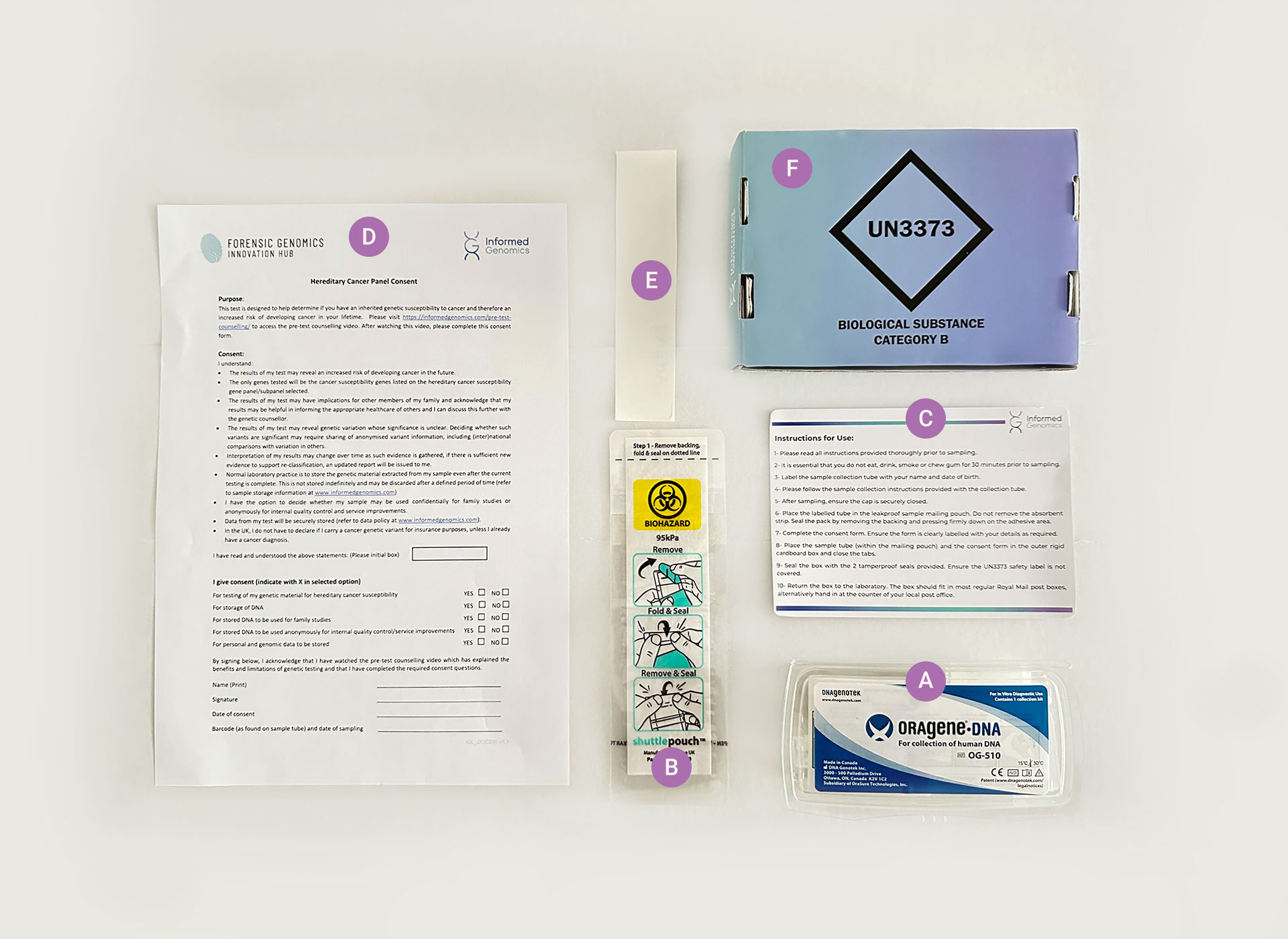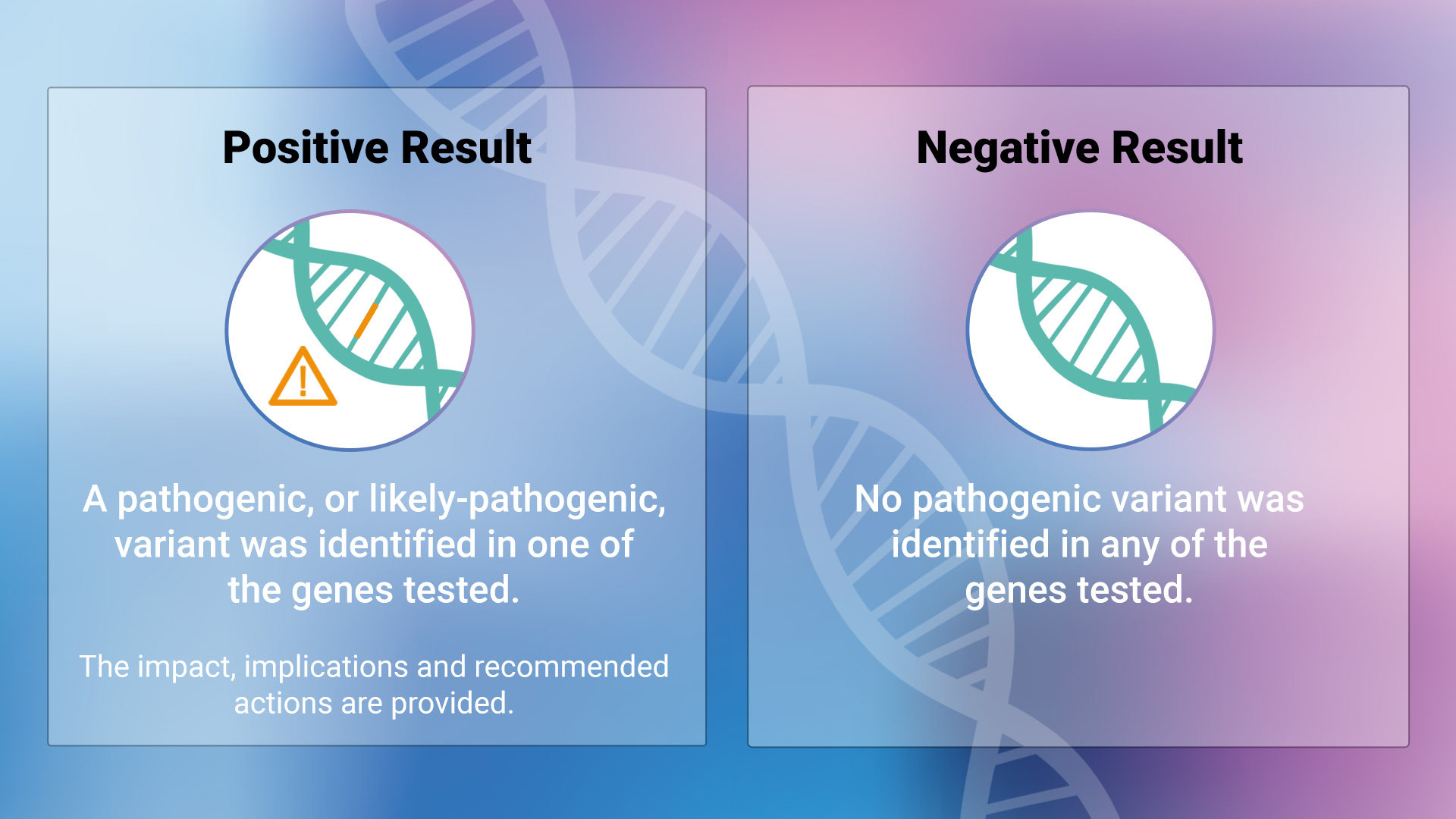 What will your report tell you?
There are two possible outcomes. Positive or Negative. In the case of a positive report it will provide genetic variant interpretation, the implications of the results, and any recommended actions.
If a pathogenic or likely-pathogenic, clinically significant, variant is detected it is important to remember that this does not mean you will definitely get cancer. This is a predictive genetic test associated only with the risk of developing cancer, enabling you to make proactive lifestyle choices if you wish, and gain access to possible screening programmes. For more information on the reporting please see our FAQs.
Learn more about the genetics of cancer and the genes included