Slide
Early pregnancy baby sex determination test
Congratulations on your new pregnancy! Every parent's primary wish is that he or she is healthy. Our next thought is almost always "I wonder if it's a boy or a girl?". Our Gender Reveal test can answer that question very quickly and early into your pregnancy. If you are curious to know the biological sex of your developing baby then this test is for you. Completely safe for both you and the baby, this non-invasive test screens your blood for tiny pieces of your baby's DNA. One of the first things to develop in a new pregnancy is the placenta, which connects your baby to you. The placenta releases your baby's DNA into your blood. If your baby is a boy your blood will contain fragments of a chromosome only found in males, the Y-chromosome.
Battle of the sexes - XX or XY ?
Even though the differences between men and women are obvious, the only real genetic difference between the sexes is that males have a Y-chromosome and women do not. Many years ago it was discovered that a pregnant mum had small amounts of her baby's DNA free floating in her bloodstream, released directly from the placenta. Simply put, if a pregnant mum has a Y-chromosome in her own blood then she is carrying a baby boy. Unlike most DNA, which is found inside a cell, these fragments are free in the circulation and called circulating cell-free DNA (ccfDNA). By around 8-10 weeks of pregnancy there is usually sufficient ccfDNA in the blood to detect if Y-chromosome DNA is present. If no male Y-chromosome DNA is identified then the baby its more likely to be a girl.
"Everything grows rounder and wider and weirder, and I sit here in the middle of it and wonder who in the world you will turn out to be."
- Carrie Fisher (from Star wars)
How to do your Gender Reveal Test
Our Gender Reveal test is completely safe for you and your baby and only requires a single tube of blood from your arm. A list of known phlebotomist services available nationally is provided here, and they will be able to collect the blood sample required for your Gender Reveal test. Whilst this list has been collated for your benefit, we recommend you understand all information before booking/attending your appointment (such as relevant insurance, certifications, experience, and cost). For reference, the price for this service is usually between £40 to £100.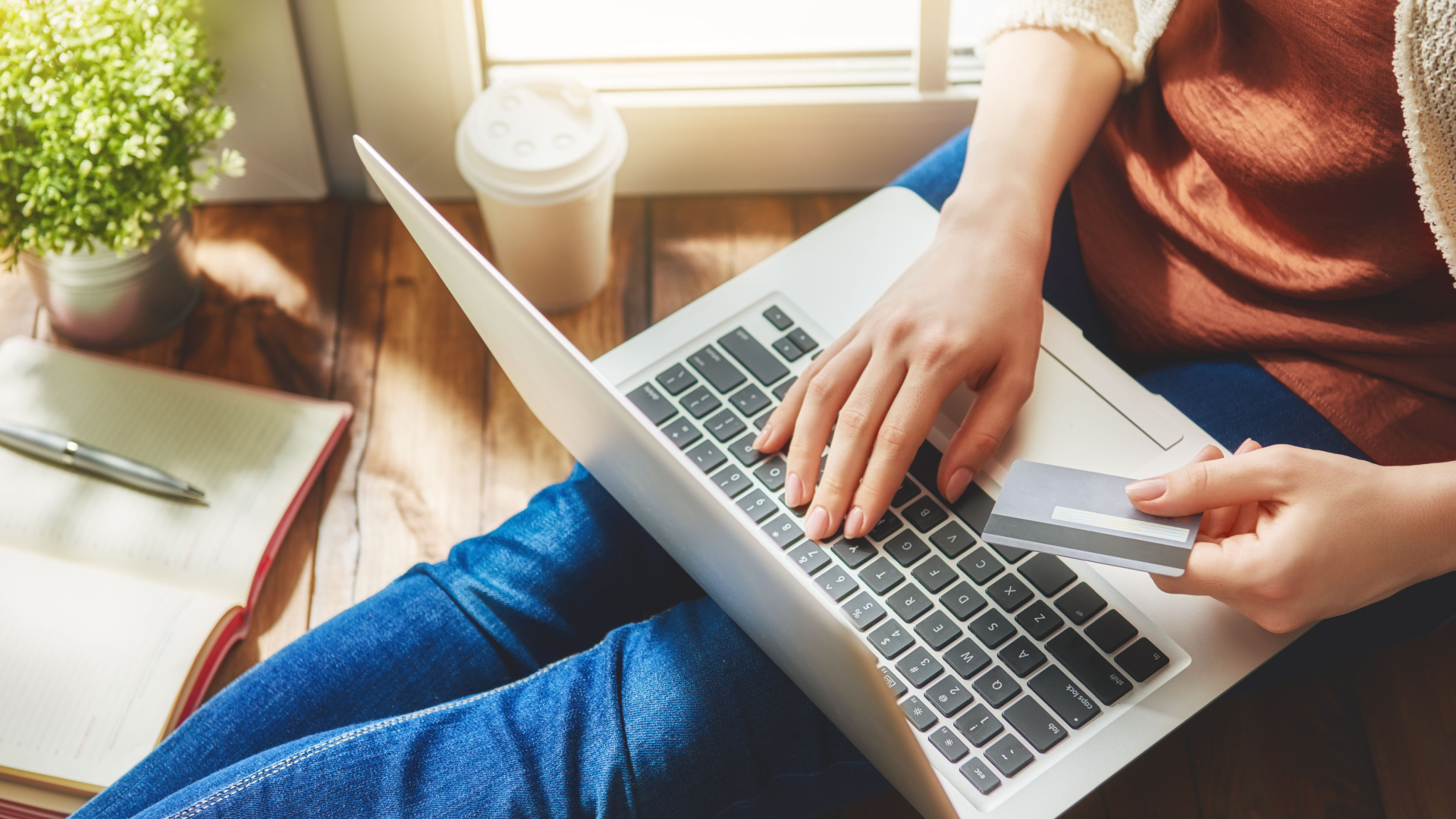 Order online and we will send your Gender Reveal Test Kit to you. It contains everything you need for the phlebotomist to take your sample.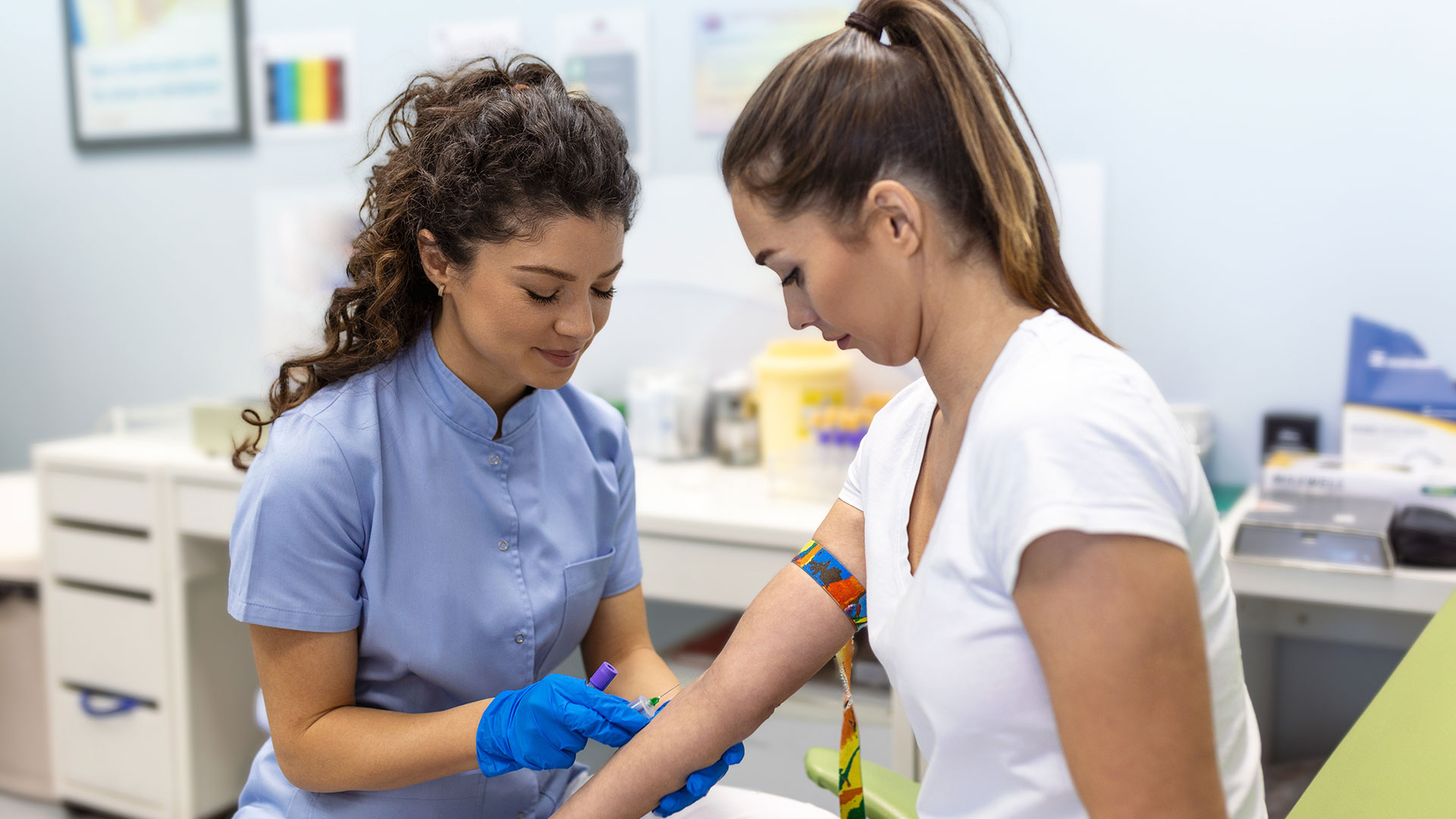 2. Arrange your blood test
After your blood is taken post the sample in the prepaid postage box back to the lab.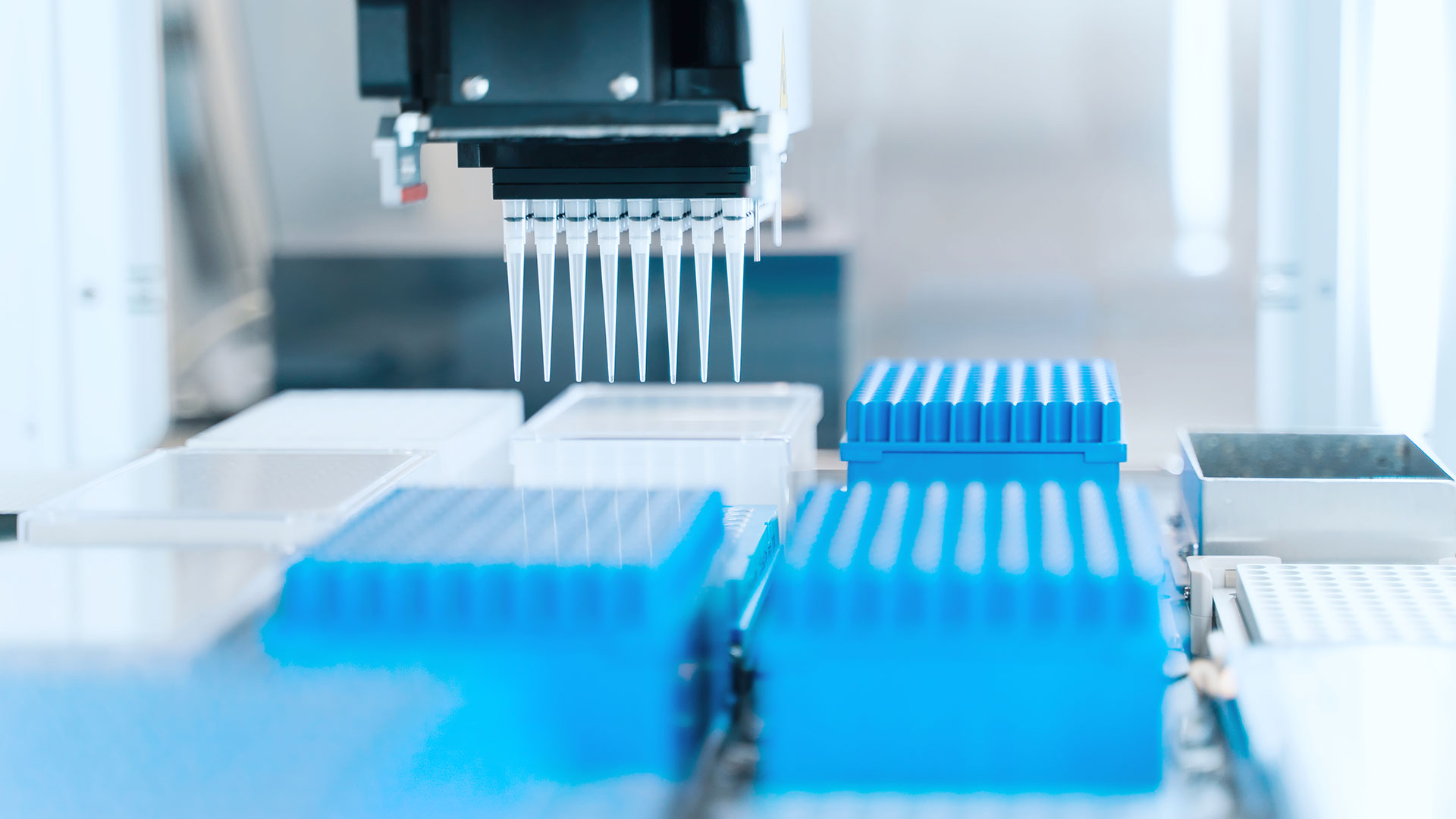 3. Blood sample is processed in our UK Genomics Lab
Circulating cell-free DNA is extracted from your blood and analysed for the presence of a Y-chromosome.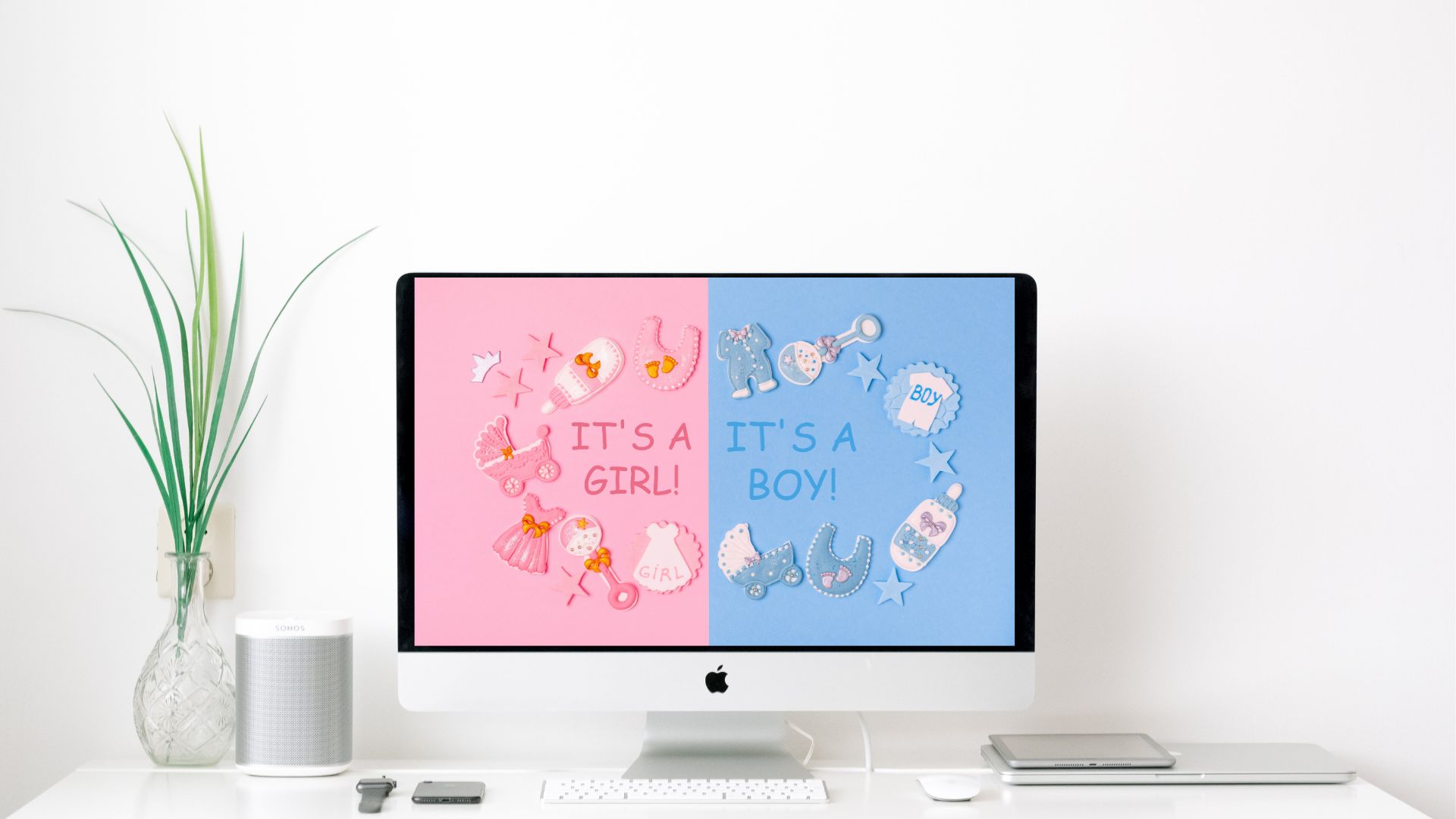 Your Gender Reveal result will be emailed to you within 2 working days from sample receipt in our UK lab.
What's included in the Gender Reveal Test Kit?
Your kit includes everything the phlebotomist needs to take your blood and safely send it back to the laboratory. It contains a special barcoded tube for collecting your blood which stabilises your baby's DNA in your blood.
Do not open this tube.
A) Barcoded ccfDNA stabilising blood tube
B) Instructions on how to take the sample (for the Phlebotomist)
C) Gender Reveal Test Request Form (barcoded)
D) 95kPa protective pouch for blood tube
E) Prepaid postage return box
Please make sure the Test Request Form is completed in full during the phlebotomy appointment (not before) and returned in the box with your blood sample before posting it back to the lab to avoid delays in receiving in your results.
What will your report tell you?
There are two possible outcomes: BOY (XY) or GIRL (XX) - If we find male Y-chromosome DNA in your blood then the baby is a boy. If we do not find any male DNA then the baby must be a girl. This is an extremely sensitive and accurate but as with all screening tests there is always a small chance of an incorrect result. No gender reveal test from mum's blood is a diagnostic test as they are all testing DNA from the placenta, not the baby itself. Only invasive tests can provide a diagnostic sex determination. We use the information provided by you on the estimated number of weeks pregnant. Taking the test too soon could result in a Y-chromosome being missed.
IMPORTANT INFORMATION: It is advisable to only order this test once you reach 8 weeks pregnant. If you do order before 8 weeks please keep the unopened kit at room temperature. Only book your blood test for a date after you are 8 weeks pregnant. The test is simply for curiosity purposes and must not be used for gender selection. There are factors that can affect all baby gender screening tests currently available. Please see our FAQs for more information.
This test requires the services of a qualified practitioner. Click the button to download a list of available phlebotomists across the UK.