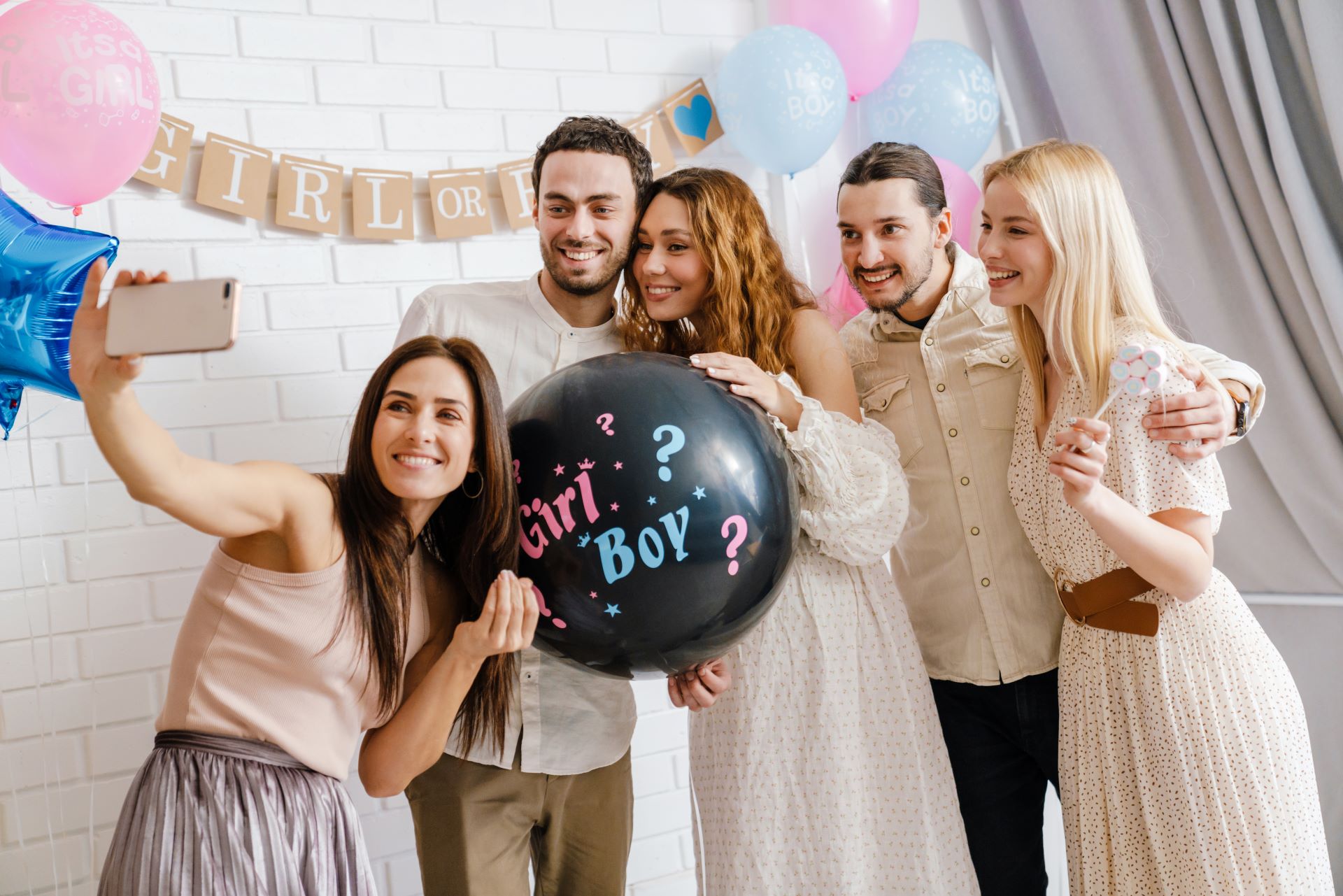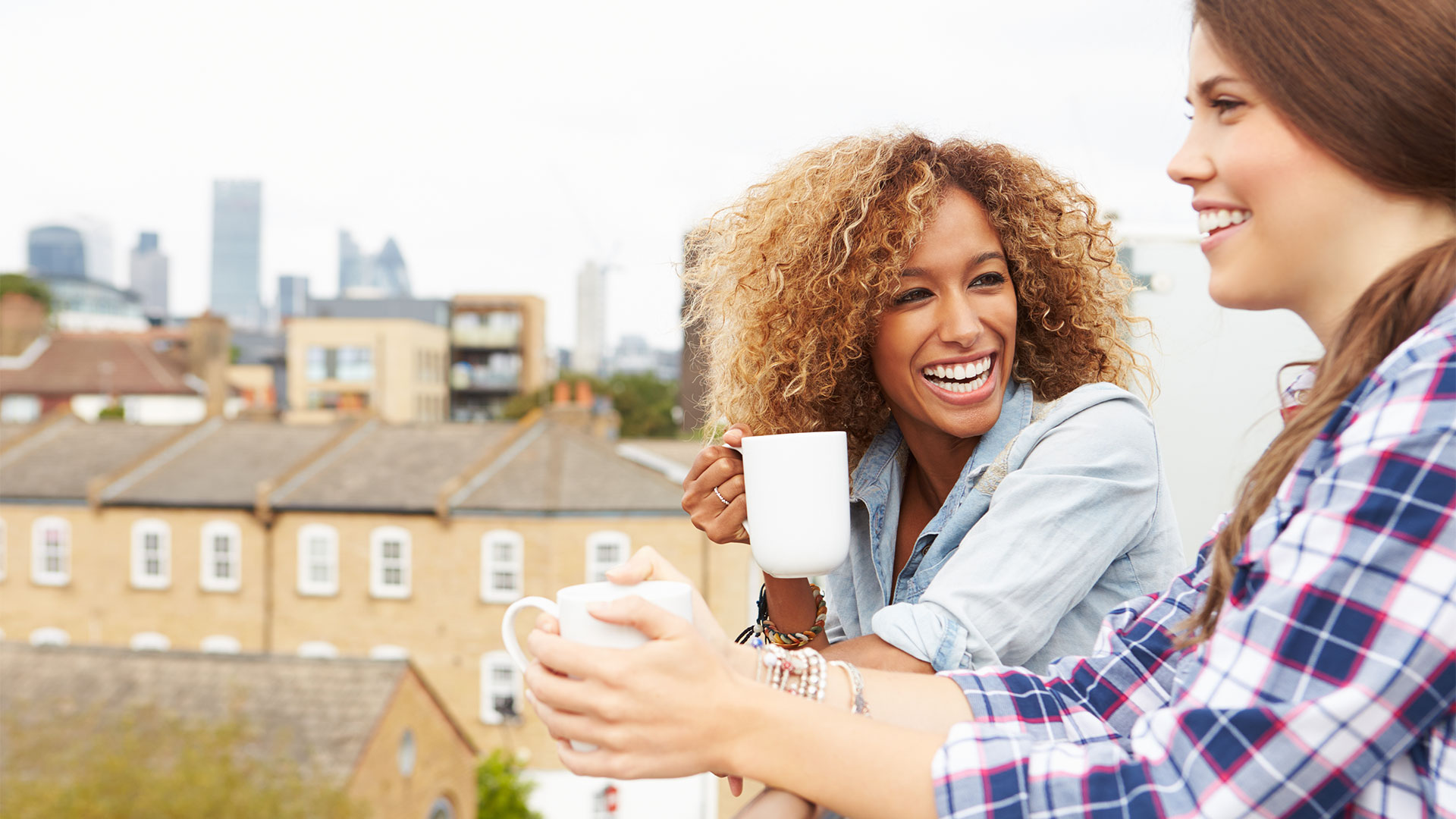 Slide
Identify the biological sex of your baby with our highly accurate test from as early as 8 weeks into your pregnancy.
Slide
HPV PCR Test for Cervical
Cancer Screening
Take control of your cervical health with this discreet self-collection kit in comfort of your own environment. Unique detection of 24 high-risk HPV types.
Slide
Only DNA testing can accurately identify the biological father of a child. Our paternity DNA test is confidential, discreet and conclusive. Run in our UK laboratory offering day next results.
Cancer Test Slide
Comprehensive Hereditary Cancer Test
If cancer runs in your family and you're worried about your risk of developing it then our clinically approved 31 gene hereditary cancer test is worth the investment.
Allergy Test Slide
A complete allergy test that identifies the root cause of your allergy, gives you a clear accurate diagnosis, and enables you to better manage and avoid unpleasant or life-threatening allergic reactions.
Recent Update: Allergy Solution ALEX2 Test gains further endorsement from Clinical Immunologists and Allergists at recent British Society of Allergy and Clinical Immunology Conference
We are a uniquely positioned team of DNA experts dedicated to applying next generation DNA sequencing to crime fighting, family DNA testing and molecular diagnostics. With solutions and support to forensics and families, FGIH is also an open door training facility supporting academia giving the medical/forensic scientists of the future access to the technologies of the future.
Simple to sample, highly accurate DNA tests you can easily do at home or at a clinic or your choice
Clinically Approved Cancer & Allergy Tests
NHS approved tests you can do at home with no appointment needed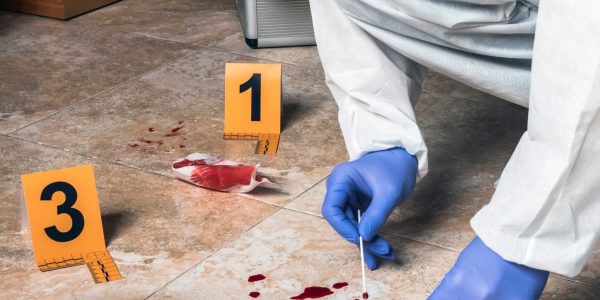 FGIH analyses crime scene related samples using a technology called next generation sequencing (NGS) sometimes referred to as massive parallel sequencing (MPS).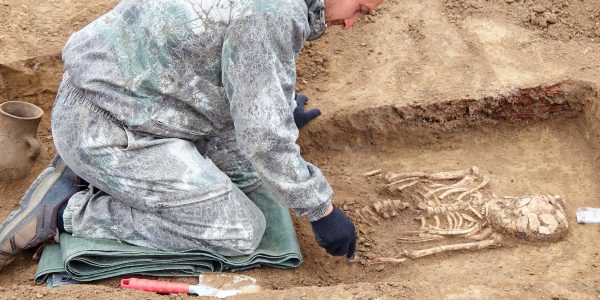 Sequencing the DNA or RNA of a sample is now a more routine method than you might imagine.
Uncertainty can put a lot of pressure on relationships. Paternity testing clarifies who is the biological father of your child.
We are offering the Fit to Fly Test (guidelines from the DHSC on Covid-19 testing and travel) as well as asymptomatic general testing.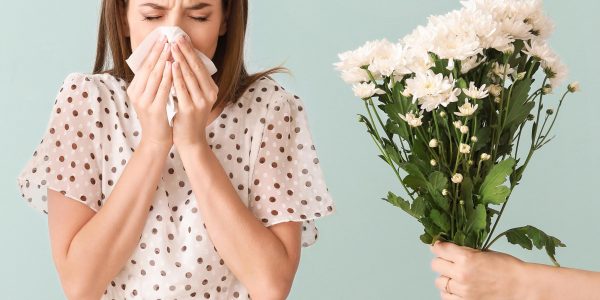 A complete allergy test that identifies the root cause of your allergy, and gives you a clear diagnosis to help you better manage and avoid allergic reactions.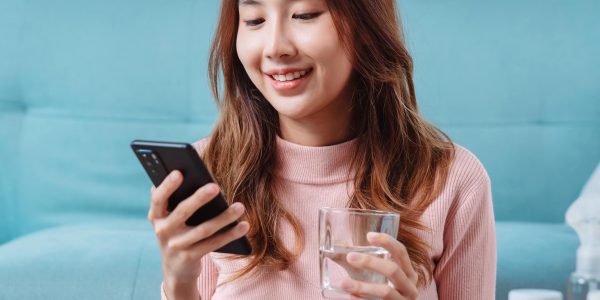 Identify how your genetic makeup influences how you respond to over 140 prescribed and over-the-counter drugs. The right drug, at the right dose!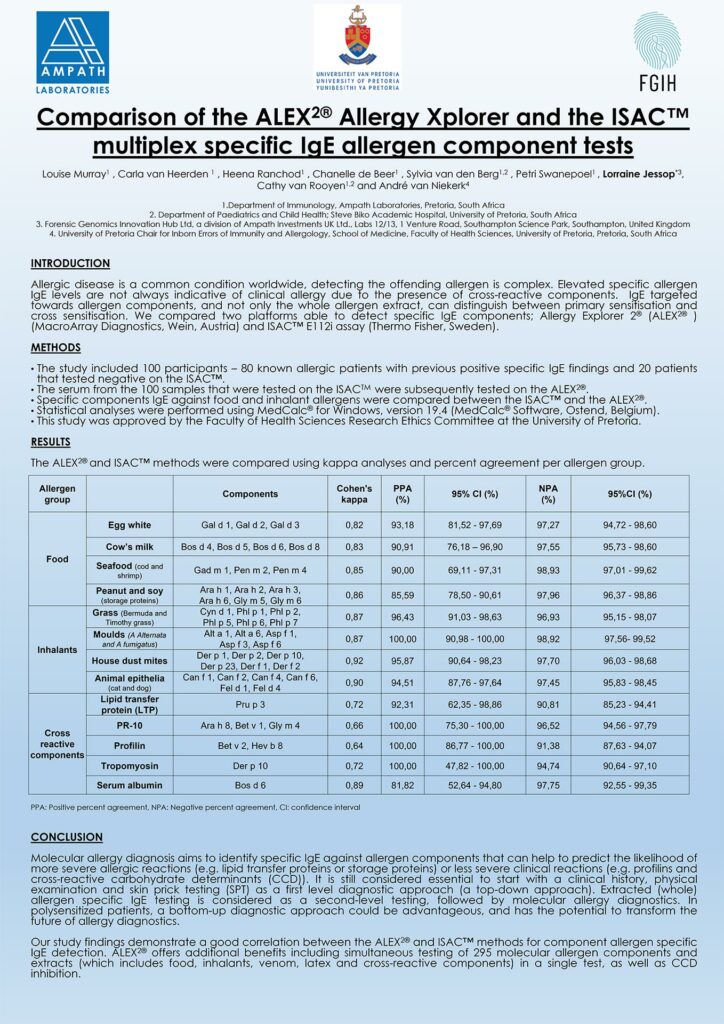 The Forensic Genomics Innovation Hub recently attended the British Society for Allergy and Clinical Immunology Conference held in Harrogate.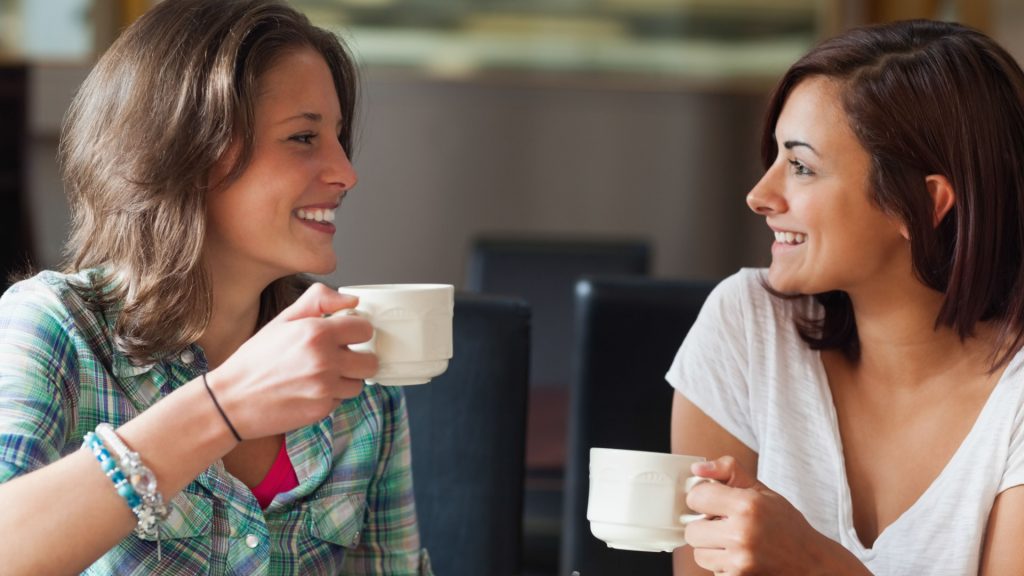 99.7% of cervical cancers are caused by human papillomavirus (HPV). Regular HPV testing can eliminate the risk of developing cervical cancer completely.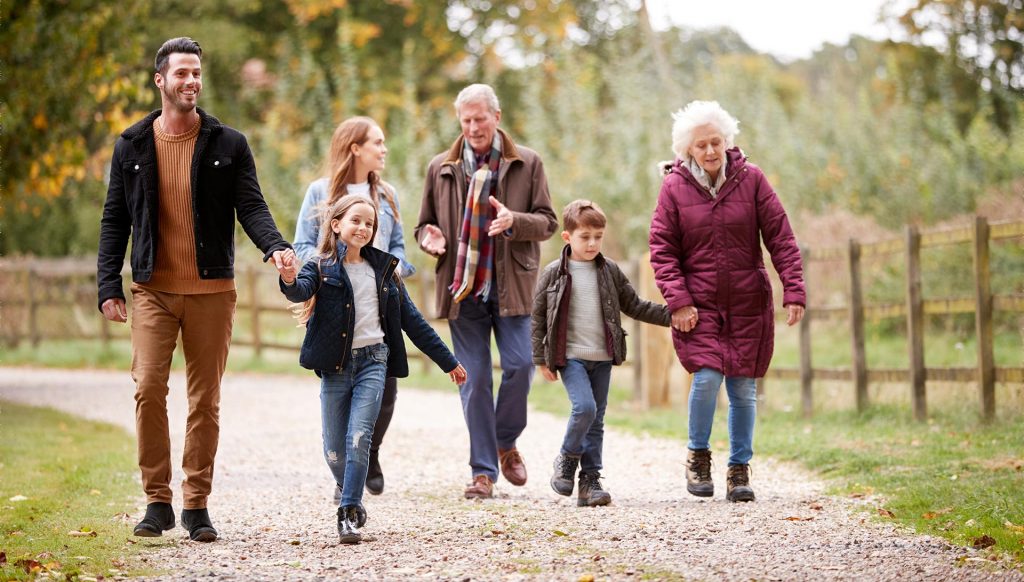 With 1 in 2 people in the UK developing some form of cancer in their lifetime many people want to know if there is anything they can do to minimise